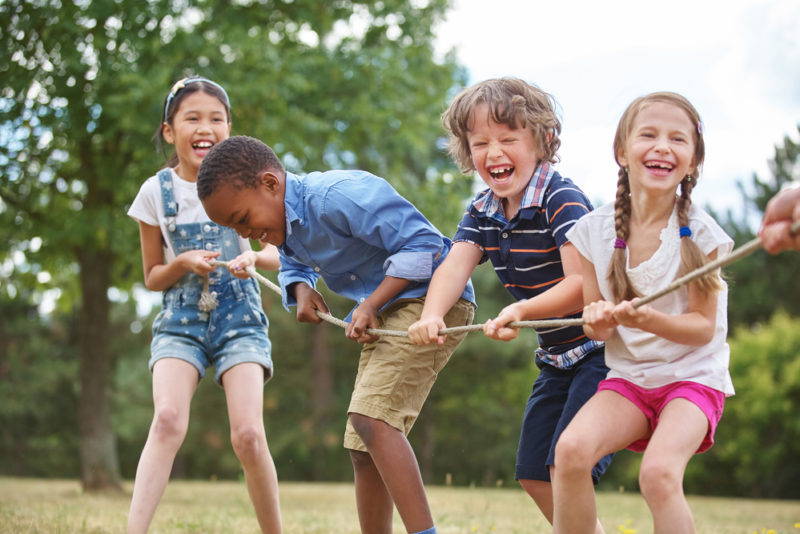 Whether September brings about a new school year for your child, or the first steps into academic life from preschool, it can be a really stressful time - for little ones and parents alike.
Mum Catherine has two boys age 5 and 9, and is Head of Brand at Day Out With The Kids. Here she shares her own tips on making that transition a little bit easier by taking a mindful approach to the new school year.
Start Talking About School in Advance
As a parent, you're mentally preparing in your mind for weeks if not months before back to school - from the purchase of new uniform and lunchboxes to those butterflies over whether your child will settle well and enjoy their first days at school or in their new class. But we sometimes keep that within and forget to start properly preparing our kids. I think it's a good idea to start talking about school over breakfast or at the dinner table a week or so before the term starts - start positive conversations about school and ask your children what they're imagining school will be like.
Visualise What's Ahead
One of the additional tool you can use when you're starting to talk to your children about school is visualisation. Most schools do settling in visits at the end of the summer term and they get to see their new classroom and meet their teacher. Plus, if you know the layout of the school already, you can really support this exercise. When a child has a picture in their mind of what to expect, it can remove a lot of the anxiety, so talk to them about walking up to the school, where they will go and put their coat and bag, lunchbox and so on. Talk about where they will sit and where their books will be as well as where they'll play at break times and where they'll eat their lunch. It all helps to make children feel more confident.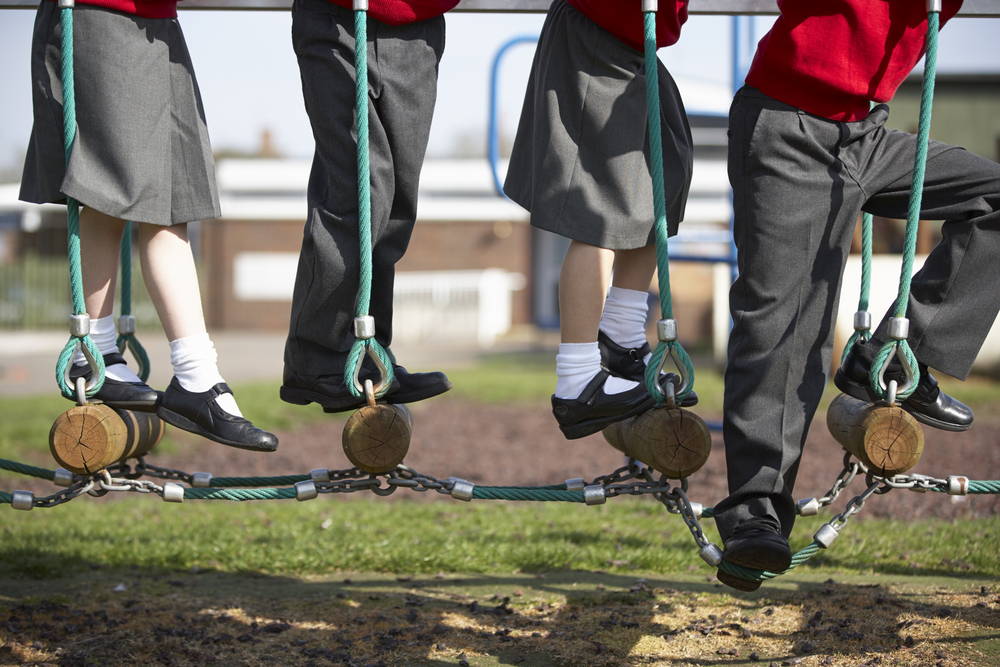 Ask Easy Questions And Spend Time Replying To Them
I know myself that I sometimes ask my children absent minded questions and half listen to their reply. I have to stop and make time to ask a simple question, encourage a reply and respond to that. Ask questions like 'what was fun today' or 'tell me the name of one of your friends'. From there add encouragement and ask more simple questions. My boys are notorious for one word answers so it can take effort to find new ways (and games) to draw out more. This is a good way of pre-empting any problems like worries over friends or homework - you just have to make sure it doesn't become an interrogation!
Ask Your Child How They Want You To Be
I made the huge mistake of raising one of my 8 year old son's worries with his teacher in front of him. He was hugely embarrassed about it and I was upset that I'd handled it badly. I've learnt to ask them both if they want me to get involved/help/tell a teacher first and take it from there.
Make Homework Part Of Your Routine
We always get stuck into the pattern of battling with homework on a Sunday night so make a routine of getting it out of the way at an easy time - stick to the same time and day of the week so kids know that they don't get to watch TV or play until it's done. When it's the norm it's far easier to convince them to get it out of the way, reducing Sunday night stress.
Focus On Happiness, Not Standards
Like most parents, all I've wanted for my kids at primary school is for them to be happy and want to go to school. I do think you've got to support their learning and encourage their development but I think happiness comes first. Reward behaviours like trying something difficult or trying to do something in a new way rather than top marks on a spelling test. The pressure at school today can be really tough on young children and I think as a parent we can make it easier by recognising when our children push themselves outside their comfort zone, however small a step it might be.
First day back (for Noah) and first day of big school (for Sully).
You And Your Children Know Best
Whilst you do rely on our teachers to be great mentors and develop our children, ultimately you know your children best and they know when something isn't right. If there is an issue around school, especially during those first days and weeks of the new term, make time to figure out what's really going on and address it with a teacher early on. Find a way that both you and your child are happy with and take it from there. Never feel like you're the troublesome parent - you can manage it discreetly and no-one else need know.
Always Eat Breakfast
My mornings are chaos! I'm not an early bird so we're always rushing but I always make sure everyone eats something. I try and get something filling and balanced into them both because it's fact that kids find it easier to concentrate if they're full. I also always put more than they need in their packed lunches, just in case they're having a (very regular) growth spurt!
The Wellkid range of food supplements for children provides carefully balanced formulations to help safeguard the daily intake for kids aged 4-12 years. This comprehensive range has vitamins A, C and D, alongside Omega-3 and calcium, all contained within the full range of Vitabiotics supplements for kids.