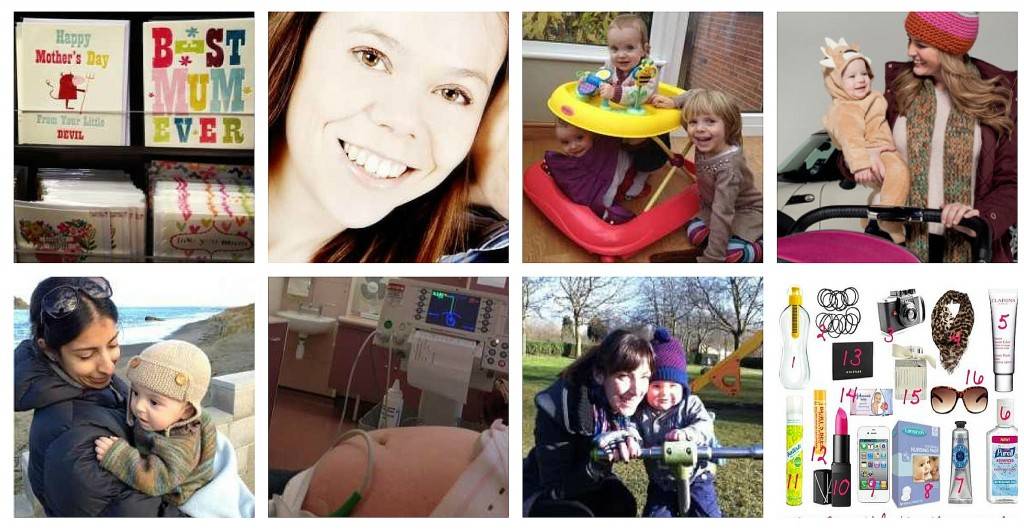 March on TalkMum was The Motherhood Month. We've been discussing what it means to be a mum, and celebrating motherhood in all shapes and forms.
Here's a round-up of all the posts from this month:
Here's what our TalkMum bloggers have been writing about elsewhere...
Want to know more? Find out all about our bloggers over on our bio page, and if you'd like to write for TalkMum then get in touch to let us know (either via email or tweet us @TalkMum).