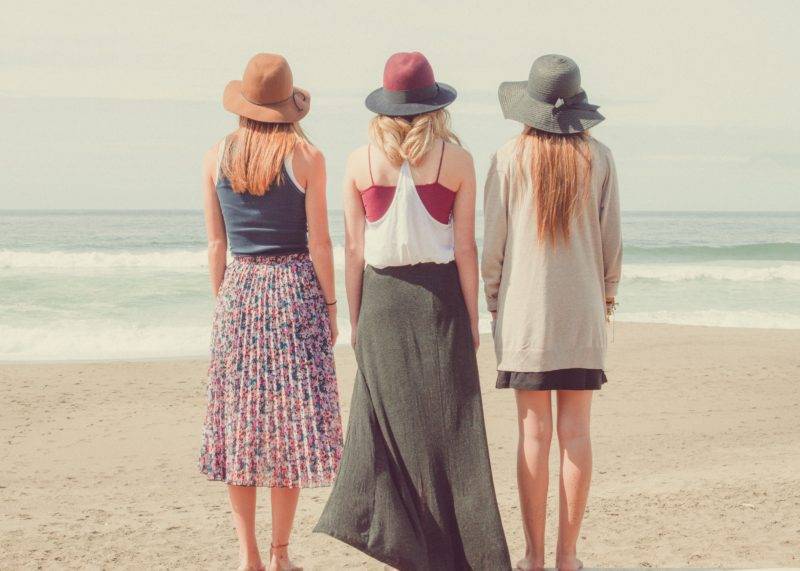 To celebrate International Women's Day 2017, we've compiled an inspiring short-list of the women who are influencing the next generation of fearless women, all over the world.  
Whilst we'd have loved to mention every single woman we look upto, it would have made this list incredibly long. We've narrowed it down to the women we think have made a significant impact to society over the last 12 months, to mark International Women's Day 2017.
Beyonce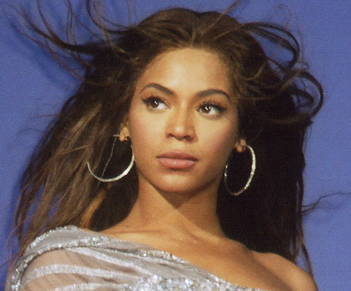 A woman that just can't be stopped! Beyonce has had a whirlwind of a career, from being one third of girl group Destiny's Child to going it alone to become one of the best-selling music artists of all time. This musical powerhouse has sold over 160 million records which is no easy feat.
Billboard Magazine named her the 'Top Radio Song Artist of the Decade' and 'Top Female Artist of the 2000s (Decade)'.
Listed among the Time's 100 most influential women in the world.
Listed in Forbes as the most powerful woman in entertainment, in 2015.
Her music is perfect for almost every occasion; karaoke, driving, single girls nights, breakups, romantic evenings – Beyonce really does have it all!
She incredibly real. Her song 'Heaven' was written about her miscarriage which was written in a way which offered support to other women out there during going through a similar experience.
She's got a body to be envious of – we wish we could pull off some of her outfits.
The pictures of her and her daughter Blue Ivy are adorable – what's not to love?
We love her range of clothing, ivy Park – it's incredibly comfy and looks great on us too
Ashley Graham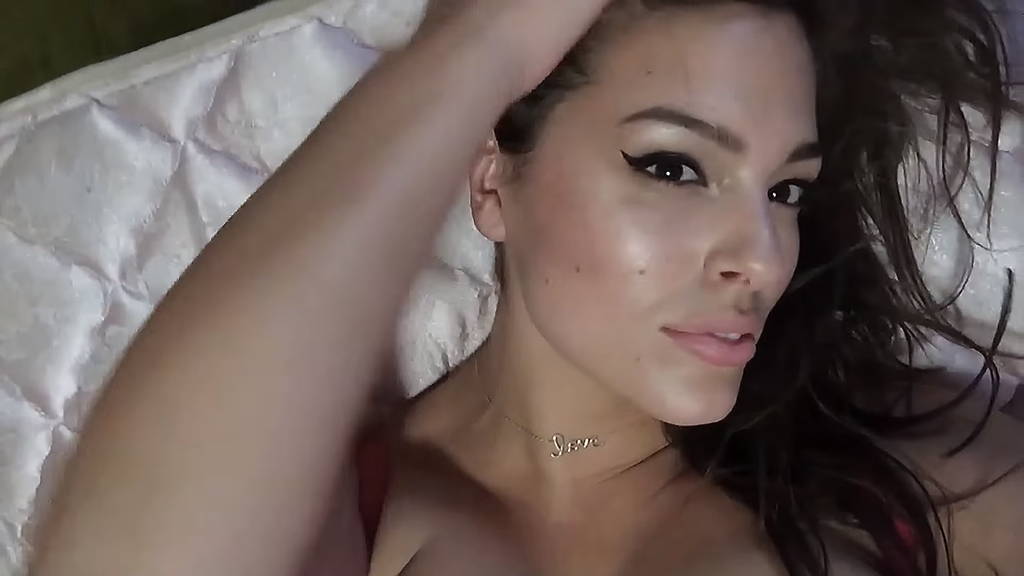 This lovely lady landed on the cover of Sports Illustrated in 2016, breathing a breath of fresh air into the modelling industry. In her latest campaign for 2017 'Swimsuits for All', Ashley celebrates women of all ages and sizes. In her eyes, the only way to get a 'beach ready body' is to 'have a body and put it on a beach'!
Appeared on the cover of Vogue, Harpers Bazaar, Glamour and Elle
First plus size model to appear on the cover of Sports illustrated swimsuit edition
Her body positivity TEDxTalk in Spain sold out – which promoted her message of body love and acceptance
She made history by modelling her swimwear collection with a cast of women of all shapes and sizes
First plus sized model to appear on the font cover of both British and American Vogue
She doesn't take life too seriously but, like us she takes her food and fitness very seriously
Adele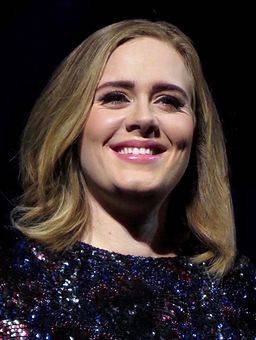 No list of awesome women would be complete without British songstress, Adele. She's a powerhouse of a performer, with a voice and personality to match. She just exudes fun and has a great 'down to earth' attitude which resonates with her fans.
That voice!
Her lyrics are poetry for the soul. Her album 21 has been both our break-up and make-up soundtrack, making us stronger and more empowered in the process!
Her trophy cabinet must be groaning as she's won 8 Brit Awards, an Academy Award, a Golden Globe, 15 Grammys, 18 Billboard Music Awards, 5 American Music Awards and 2 Ivor Novello Awards for songwriter of the year! Phew!
Proven both to us, and young women everywhere that you don't need the body of a supermodel to be successful. This is a really positive message to be putting out there, and echoes the sentiment of International Women's Day!
She's hilarious – just look at all great videos of the pranks she does on YouTube
Kate Middleton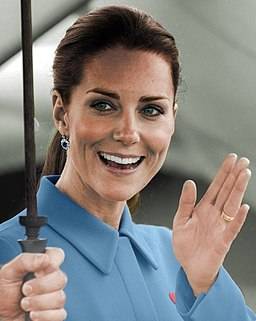 A fairy-tale story of a the 'girl-next-door' meeting her prince and becoming a princess. That's not all there is to love and respect about this great lady. Whilst most of her 'Duchess Duties' happen behind the scenes, we've collected some of the great things she does below.
Trade booster, as whatever she puts on is admired by the masses and then ultimately sales of it skyrocket! – She's led a revival of fashion all hailing from the British High Street
Domesticated, she may be a princess with everything at her disposal – yet she still does her own food shopping and cooking.
She uses her position to champion various causes across the UK from East Anglia's Children's Hospices to Action on Addiction, making this charitable princess tops in our books
Family oriented and hands on mum - you'll often see her rolling around with the kids during her downtime
Malala Yousafzai
This girl is simply amazing, a Nobel Peace prize winning teenager Malala is one woman who is truly inspiring. Malala campaigns for the education rights for all women, despite their background.
Youngest-ever Nobel Prize laureate
Pakistani activist for female education
Human rights advocate
Survived an assassination attempt
Has an Oscar nominated documentary about her life
2013, 2014 and 2015 listed as one of Time's most influential people globally
Inspired girls and women from around the world, as her story speaks to everyone
JK Rowling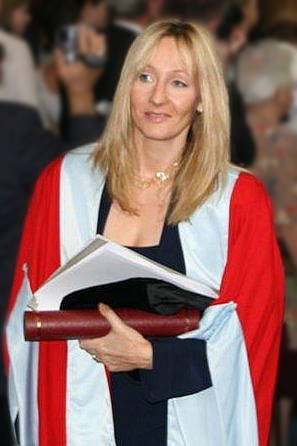 What list of great women would be complete without the person who helped up escape into a magical world and fall in love with wanting to go to wizarding school.
Wrote the Harry Potter series
Strong feminist and this echoes throughout her writing
Gave her female characters' independence, strength, intelligence and opinions – none of this sitting around waiting to be rescued
Embraces self-love by valuing humans beyond their physical looks, weight and measurements
First writer to become a billionaire
Never gave up on her Harry Potter dream, showing that hard work really does pay off