Planning A Day Out With Your Family? Here's How To Pack For A Perfect Day Out When You Have Small Children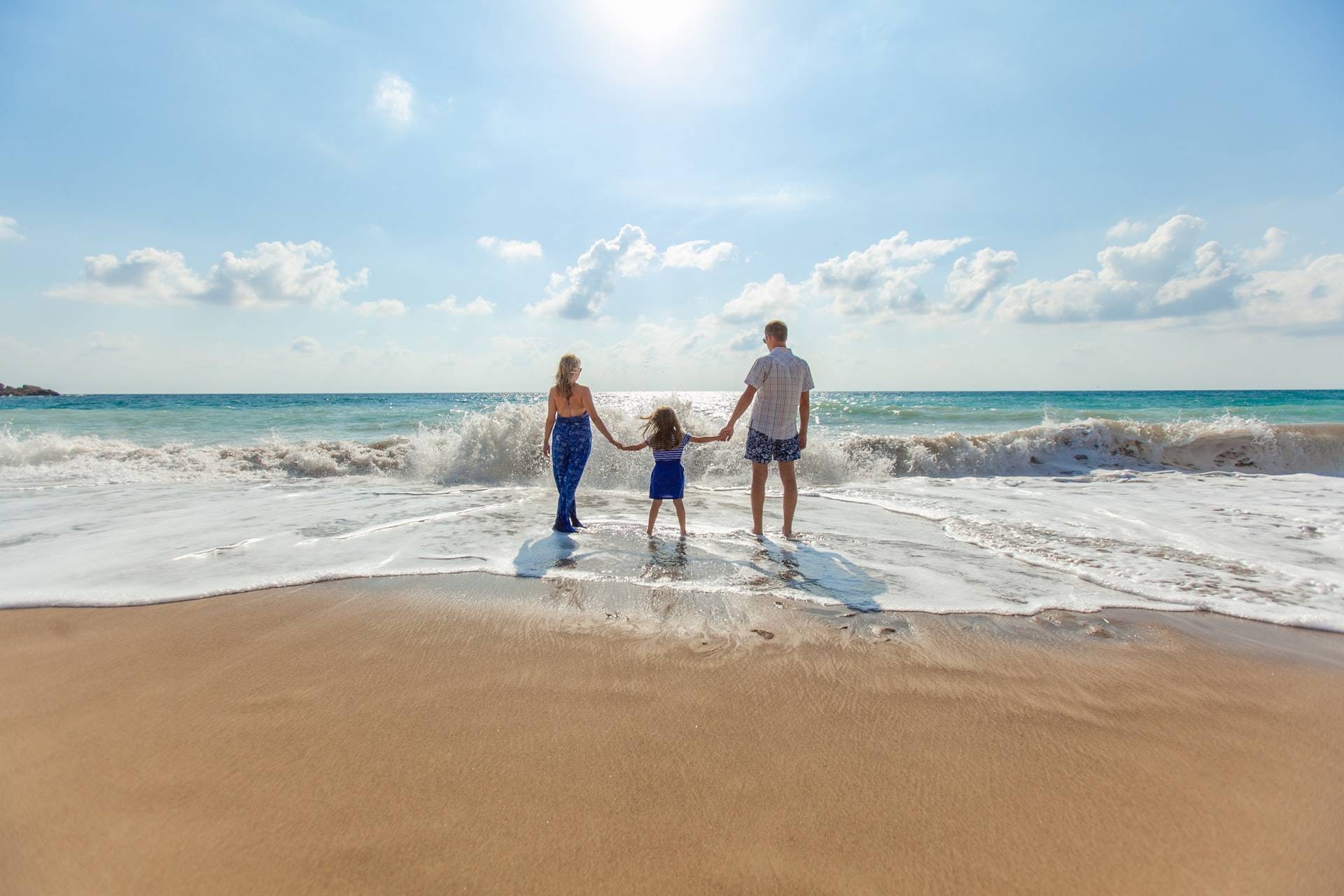 If You're Planning A Fun Day Out With Your Family, Don't Forget The Essentials. Here's How To Pack For A Perfect Day Out
As all parents of small children know, getting out of the house can sometimes be a challenge. Remembering everything you need for yourself, a baby, toddler and older children can be a daunting task. There is nothing worse than forgetting something important like the baby sling when going out for the day.
If you're planning a trip out with small children, here's how to pack for a perfect day out to make your trip out as hassle-free as possible.
10 Tips To Help You Pack For A Perfect Day Out
Follow these ten tips to help you pack for a perfect day out.
1. Make A List
Make a list of everything you need so you don't forget something important. Sleep deprivation can make you more forgetful, so even if it seems like something obvious, write it down.
2. Have A Mantra
It can help if you have a mantra of items you need, which you can repeat every time you leave the house with children, to check you have them with you. For example, you could repeat 'nappies, wipes, wallet, sling, phone and keys.'.
3. Keep Spares To Hand
Take spares of everything you might need. If you have a baby, take the usual supplies of nappies and wipes. If you're currently potty training, remember spare pants and possibly a portable potty.
4. Think Ahead
Is there a chance your children could get wet and or dirty? Will you need a change of clothes, a towel, waterproofs, wellies? If in doubt, it is always best to be over prepared. Don't forget spare socks!
5. Remember Sun Cream, Hats and Sunglasses
Summer essentials it's more expensive to buy out and about.
6. Take Snacks
Hangry kits won't make for a fun day out. Take your own snacks so they can eat when needed (and you can save money on buying out too). Read out healthy summer snack ideas for inspiration.
7. And Remember Your Water Bottles
If its summer, add ice cubes or chill in the freezer first.
8. Have A Few First Aid Supplies
While you don't need to take a full kit out, it can help to have a few plasters and wipes to hand. You can even buy children's medicine in individual sachets, which are easy to carry around.
9. Take A Phone Charger Or Back-Up Battery
Depending on where you're going and how long for, take a phone charger or a portable power pack so that you can charge your phone if you really need it.
10. Remember Anything YOU Need
While it can be easy to focus on everything for the children, don't forget anything you might need too.
Make sure you also read:
If you're staying home, read our garden games for kids / Follow us on Pinterest.