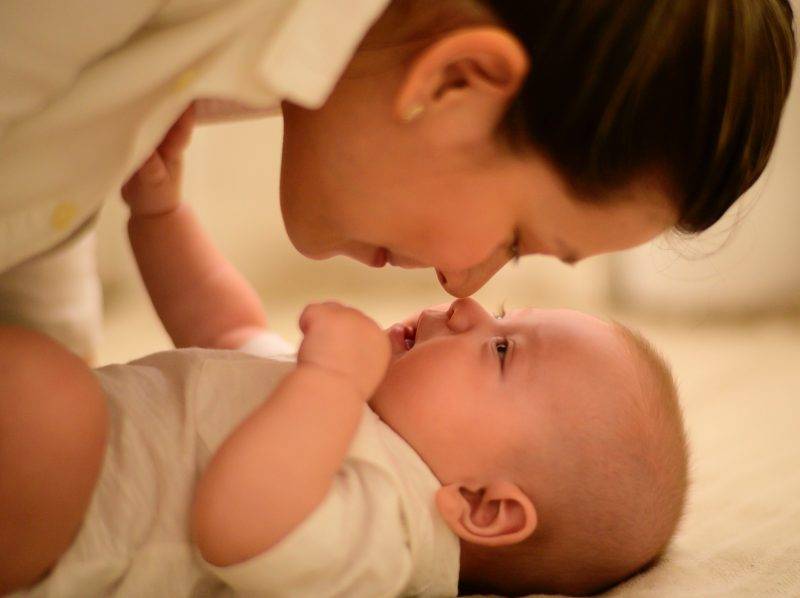 How easy is it to make new friends once you're a mum? Here's Foz from Muslim Mummy with some ideas on how to meet new people and get out and about:
"One loyal friend is worth a thousand relatives"
Some may not agree with this quote, while others will be nodding their head in agreement.
I am one of the ones nodding. Sometimes you just don't get on with family, but you can choose who is in your life as friends.
Friends are precious. And I must admit I am one of those who does not necessarily have a truckload of friends, as I would rather have just one or two in my life that I can fully trust. The kind of friend who I try to be and also what I look out for in a friend is:
Someone who can be fully trusted
Someone who is there when needed, no matter what time or day
Someone who tells you what you need to hear and not what they think you want to hear to keep you happy
Someone who will tell me you when you are being wrong, being unreasonable etc
Someone who is there, looking out for you and 'has your back'
Someone who can forgive when something may go wrong.
I never found making friends easy as I was pretty shy as a child, and when I went to uni I was scared stiff. I was leaving home for the first time and leaving my school friends behind. It was a new adventure; one I was abit scared about embarking on.
I had nothing to worry about. It was relatively easy to get chatting to people at uni when we all went to register. Everyone was in the same boat and I found myself standing with others who had the same stricken, 'caught in the headlights' look I had. I got chatting to one girl when someone pushed into the queue and we both huffed angrily. That was the start of our friendship and little did we know that 15 years later we would still be in touch even though we lived in different cities.
When I left school I did lose touch with most of my friends, and then the same thing happened when I left uni. It was mainly because I felt like I was making the effort to keep in touch all the time and eventually got fed up and left it. Friendship is important, but when it turns one sided and you feel like only you are making the effort to keep the contact going, you reach a point where you think, forget it, why should I always bother? That is when you realise that perhaps the friendship has reached the end of its run.
When I left uni and returned home, I felt lonely. My uni friends were now dotted all over the country, and I had lost touch with most of my school friends. I then had a child and I felt even more alienated.
That's when I turned to the internet,to popular baby websites and taking part in forums. I made friends then that I am still in touch with now. Some I have never met but feel like they are closer to me than the ones in 'real life'. When I was bleeding in my pregnancy and was scared, my online friend immediately rang me to reassure me even though we had never spoken on the phone and just traded messages. She helped me through my pregnancy which I was finding tough due to gestational diabetes. I now consider her a close friend.
Even though you have friends online, it can still feel lonely if you have noone around to actually physically meet up and chat with. There is nothing wrong with having online friends, but at the same time it is not the same of having 'in real life' friends, who you can meet up with, have coffee and cake, and take the kids to soft play and the park.
That is where the baby and toddler groups can help if you have just had children. With my first I returned to work part time and we didn't go to many groups. With my second we go to toddler groups on a daily basis to socialise and make friends. Yes some groups can be a bit cliquey but if you go and sit in a corner and don't try to interact yourself then you won't get very far in making friends. I realised that after my first child. Now with my second if we go to a new group, I try to initiate the conversation, and if we spot someone new in the groups we go regularly too, I try to make them feel welcome, remembering how lonely the groups could feel if you were new to them.
You have to make the effort to get out and meet new people, or it can all become very lonely, especially after having a child and you don't have many friends with children.
Fozia is a mum of 2 daughters. She was working as a legal adviser at the Citizens Advice Bureau but is currently a stay at home mum after being made redundant.She blogs at Muslim Mummy about her life in general and all things relating to babies, toddlers and children.