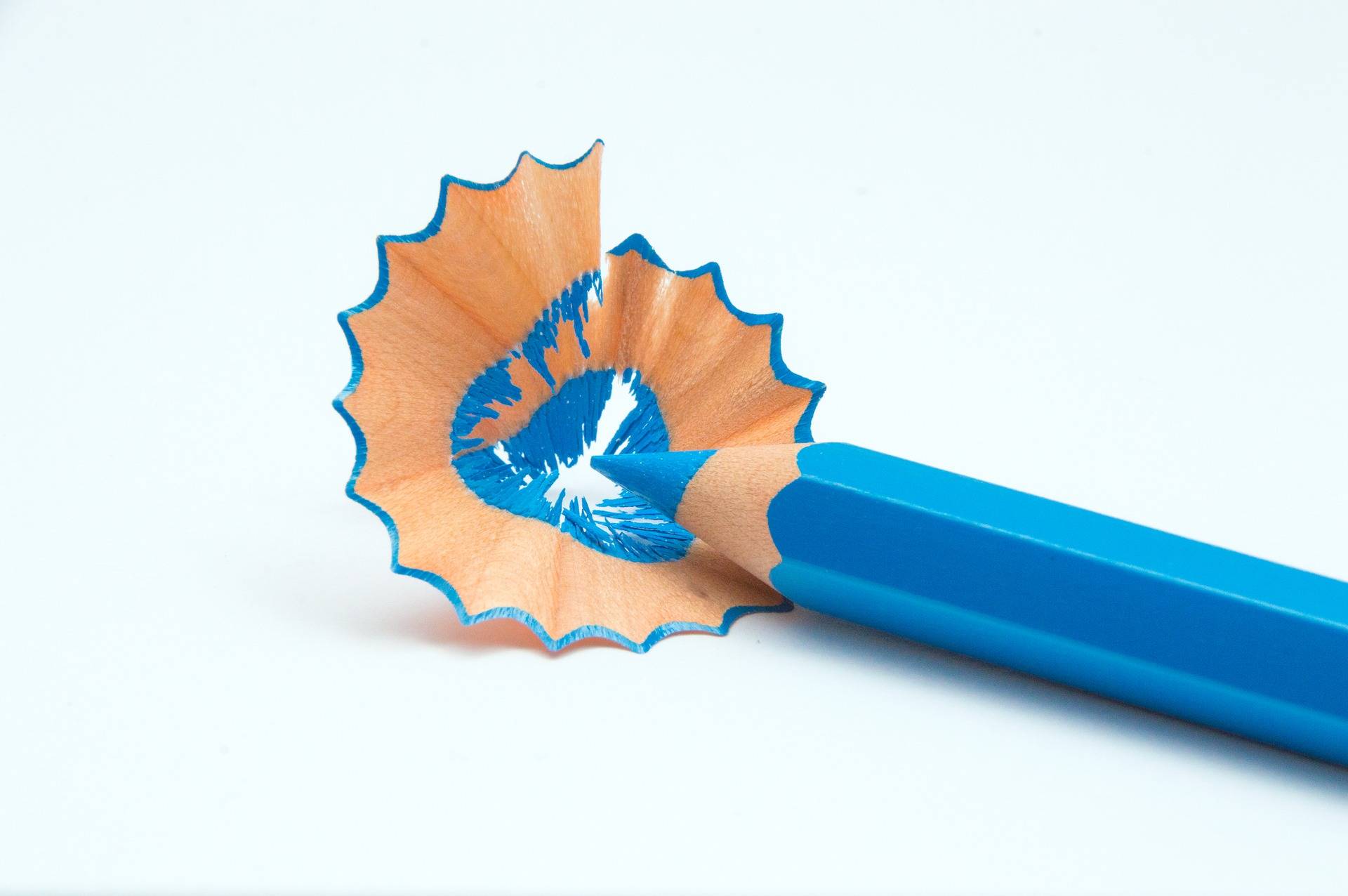 What's the best way to deal with the after-school blues?
We are now a few weeks into the new school term and half term is looming on the horizon. So how's everyone getting on?
One thing we're sure you've discovered fairly quickly as a new school mum or dad is the after-school blues. It's the slump period after school finishes where children are likely to be exhausted or full of energy, grumpy or excited and above all, tired, emotional and incredibly hungry.
As Rachel from Make a Long Story Short wrote in her blog post Dear boy, you can be unpretty here, in the first few weeks of starting school children are likely to behave like 'screechy rage demons' at home and use you as the dumping ground for all the emotions they've kept in check at school.
So how can you can sure you minimise the after-school blues and help ease the quick transition between school and home?
We're rounding up our school month this week (make sure you catch up on posts about the starting school roller coaster and tips for picking a secondary school) so here's some tips to have a happy after-school period
Let them eat, lots: Take our word for it, children are likely to be ravenous after school, even if they've wolfed down their snack, lunch and pudding. If your journey home is longer than a couple of minutes make sure you take something for them to munch on and have dinner prepared or lots of snacks for when they get back. Alice from More than Toast's tip is to fill her children with healthy carrot sticks and cucumber as they are so hungry they will eat anything.
Have some downtime: They are likely to be exhausted after school finishes, even if they're used to the longer day of nursery. Let them do nothing; this is where a little session of CBeebies can be good for the soul (both yours and theirs).
Get into a routine: Make sure you have a familiar routine for when you get home - uniform off, shoes in the same place, check the book bag, snack and relax - whatever works for you (read more of our school organisation tips too).
Don't pack too much into the evening: Although it can be tempting to sign them up for every after-school club going, remember they are still little. 'My tip would be for the first year (at least) don't get pushed into signing them up for after school activities...I found my youngest was falling asleep when she got back from school she was so tired' says Amanda from Ana Mum Diary. The same goes for play dates; remember there's always the weekend.
Let them burn off steam: Some children might have a lot of pent-up energy after a day of concentrating and listening, so it might be a good idea to let them burn it off. 'If you can walk home then do it, or go to the park for a quick run-around' says Molly from Mother's Always Right. 'I've always found my little one is hugely hyper after school and needs to burn off the excess energy.'
Don't bombard them with questions about their day: It's a well-recognised phenomenon that children are likely to tell you nothing about their day, as Gill from A Baby on Board wrote in her post on the secrets of the school day. Mel from Mel Wiggins says 'don't push for conversation on the way home and be asking all about their day. They are WRECKED. Give them time to come around and they'll tell you on their own accord!' We also love this post from alternative questions to ask them instead of 'how was your day?' Why not give it a go?
Does the post-school slump sound familiar? We'd love to hear your tips! Make sure you also read our post on what NOT to worry about school