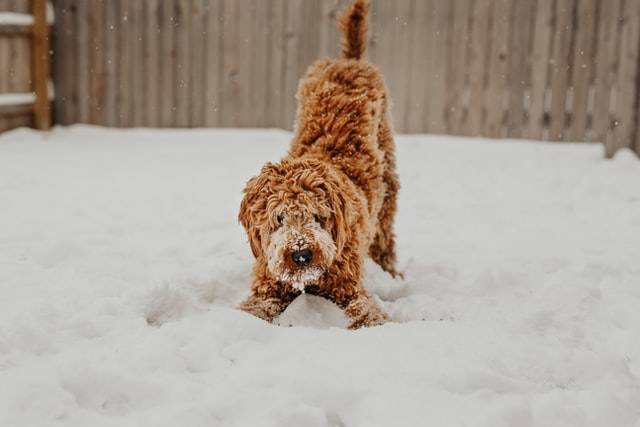 Don't let the frosty winter weather deter you from taking to the great outdoors with your dog. The crisp, cold air can help you to feel more alert and refreshed, providing benefits for both you and your pooch!
No matter what time of year, it's essential that you take your dog for regular walks to keep them in top shape. For those venturing out on a long winter trek, you'll need a good selection of high-energy snacks to keep you and your dog on top form for the duration of your walk.
To help you make the most of your time outdoors, we've put together our favourite winter dog walking essential snacks to keep you and your pet energised this winter time!
What Is The Best Breakfast To Eat Before A Long Walk?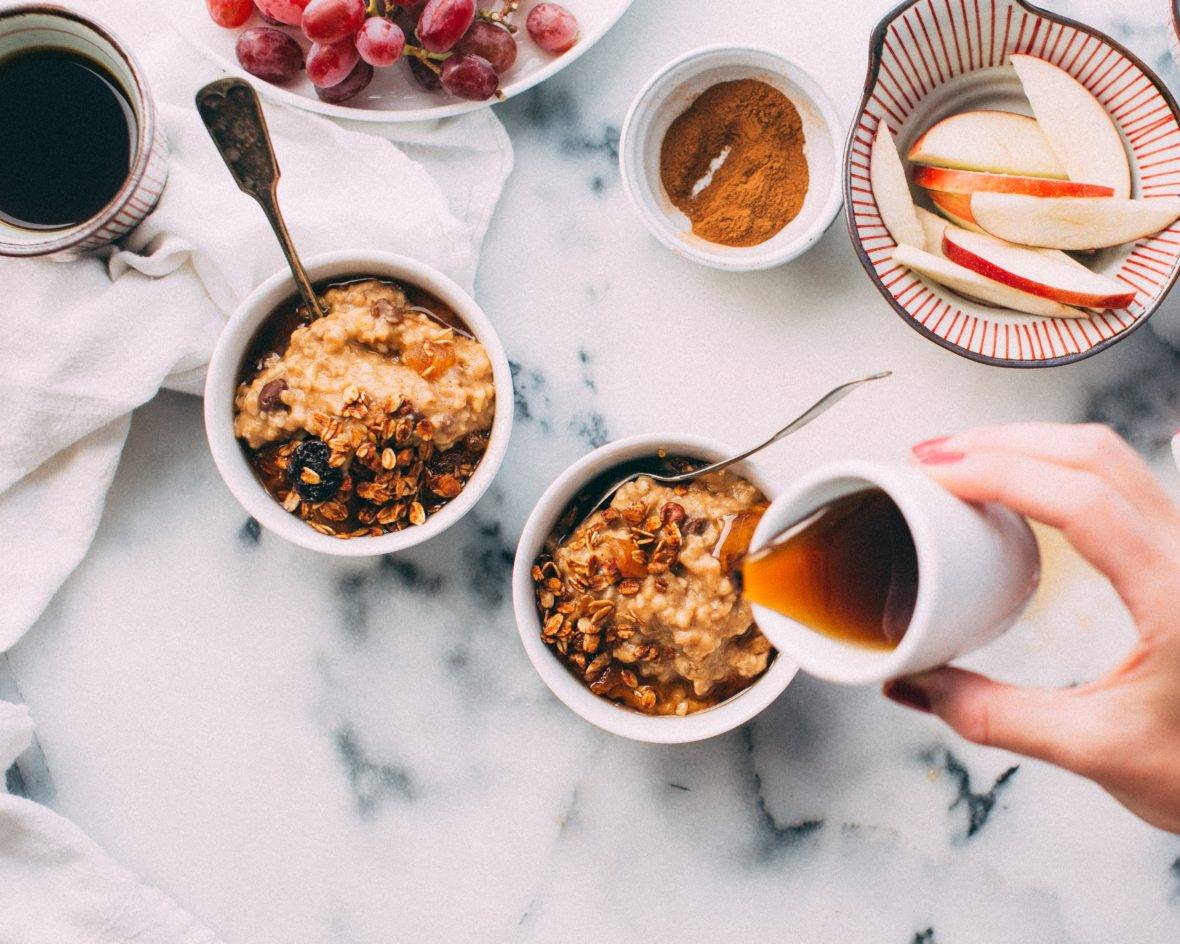 Before you step foot outside, it's important to fuel your body with a proper breakfast that will get you raring to go. You don't have to eat a lot before a long walk, instead just make sure you're eating foods that will provide you with plenty of energy.
Foods that are rich in carbohydrates can give you the fuel you need to stay energised and alert throughout your walk. Bananas, vegetables and oatmeal are just a few of the nutritious foods that will help you to prepare for your winter walking workout.
As for your pooch, it's best to feed them after a walk to prevent them from experiencing any tummy troubles. For more tips on looking after your pet during the colder months, read our blog post on how to take care of your dog during winter.
What Are The Best High Energy Snacks To Eat Whilst Walking?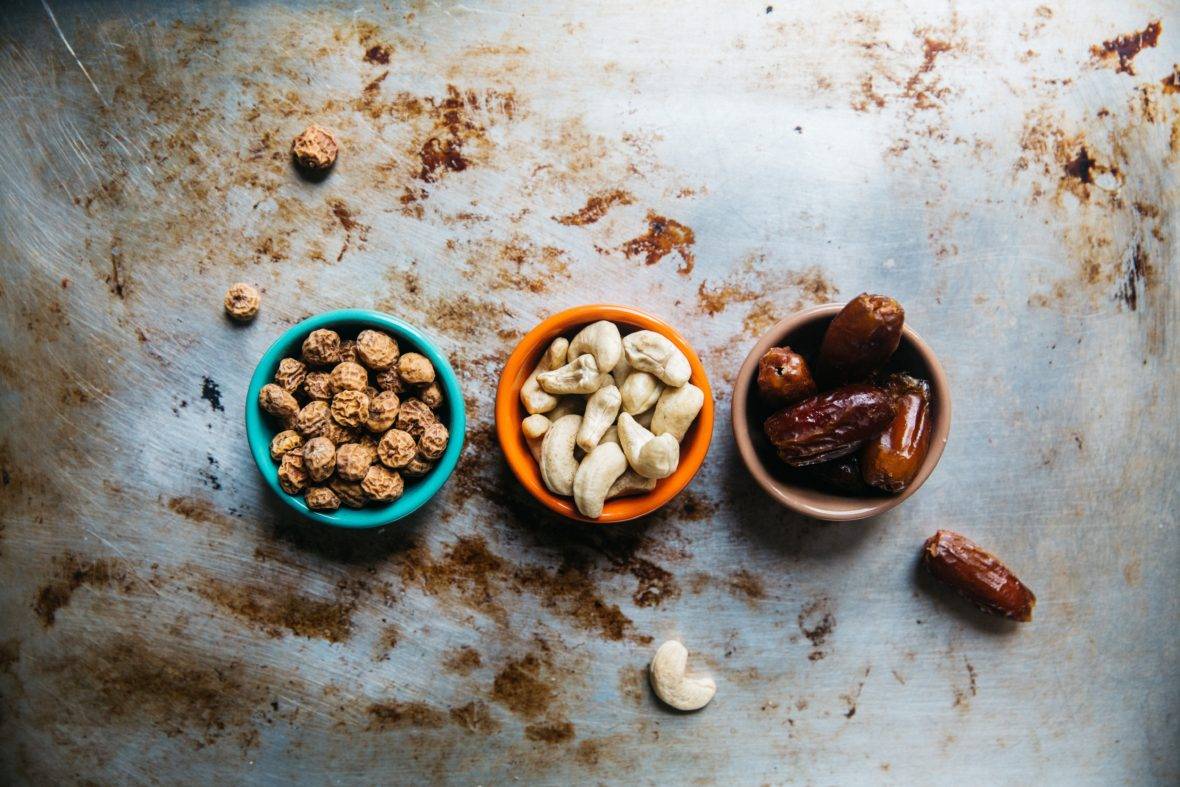 If you started your day with a light breakfast, you'll probably get a bit peckish whilst out walking. Your dog will also need a tasty treat or two when you're out and about to keep them motivated. Some of the best snacks for hungry dog walkers include:
Trail Mix
Nuts
Dried Fruits
Energy Bars
Bananas
Granola
Beef Jerky
Peanut Butter Bites
These foods release energy slowly rather than giving you a quick boost, helping you to stay sharp on the go.
Bring some water to stay hydrated, or a thermos/flask of hot tea to enjoy in the outdoors.
To keep your dog on top form, Vitabiotics SuperDog is the way to go. These tasty dog multivitamins give your dog ample nutritional support, helping them to feel their best at all times.
What Is The Best Thing To Eat After A Long Walk?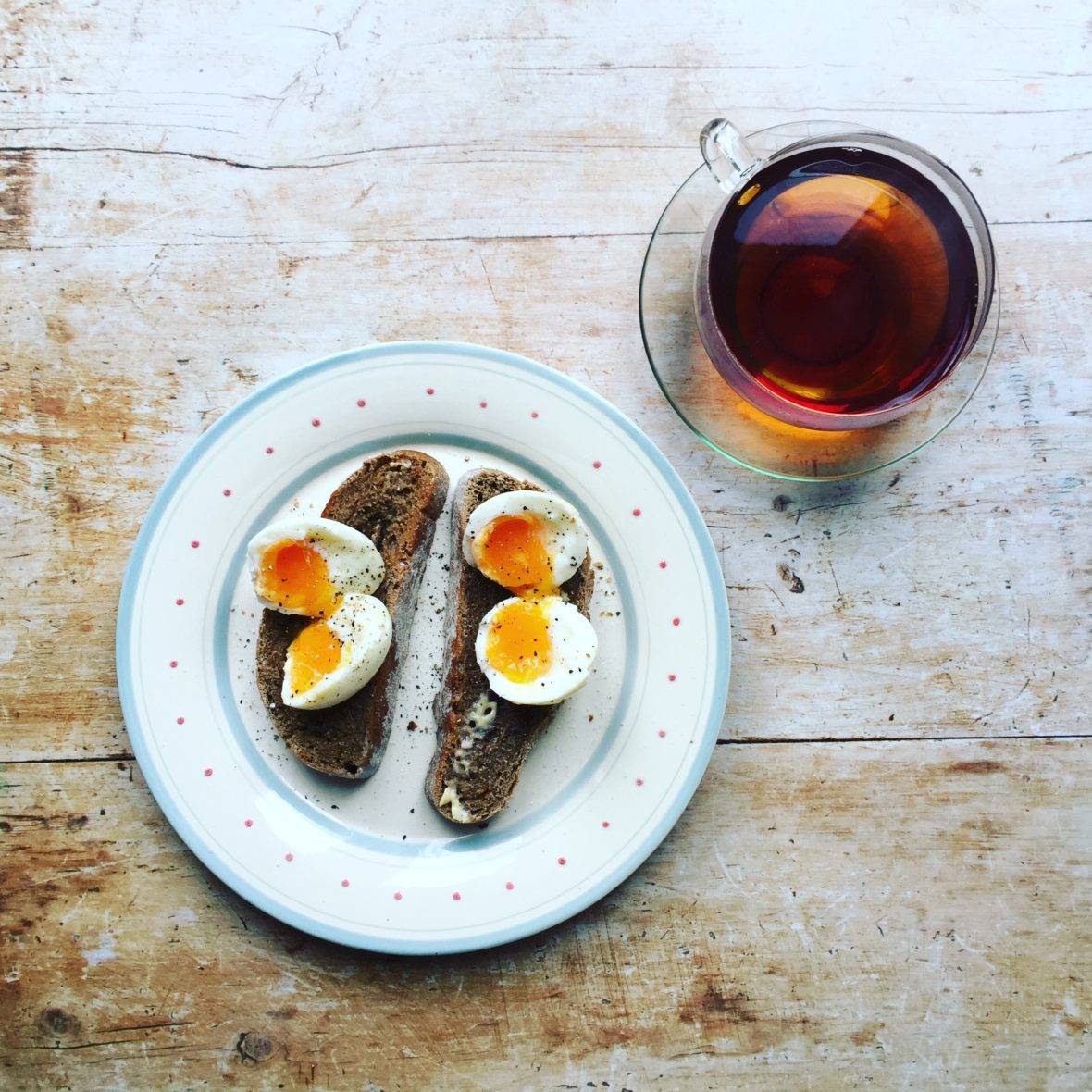 After a lengthy walk, you'll need the right foods to replenish your muscles and aid recovery. One of the best ways to do this is to consume foods rich in protein after long periods of exercise.
Greek yoghurt is a great source of protein, which helps you to rebuild and repair your muscles. Throw a few fruits into the mix and you have a quick and easy post-workout snack!
Or, why not have a nice brunch with smoked salmon, eggs and some wholemeal bread.
As mentioned earlier, it's best to feed your dog after going for your winter walk. Be sure to wait at least 30 mins so your dog is rested and settled post-walk, and feed them their regular dog food.
Don't Forget Your Vitabiotics Supplements!
If you pursue an active lifestyle and walk your dog regularly, the Vitabiotics Wellman and Wellwoman range can help to provide you with all-round nutritional support.
With our extensive range of supplements, you'll be sure to find something to suit your exact needs. Visit the shop here.