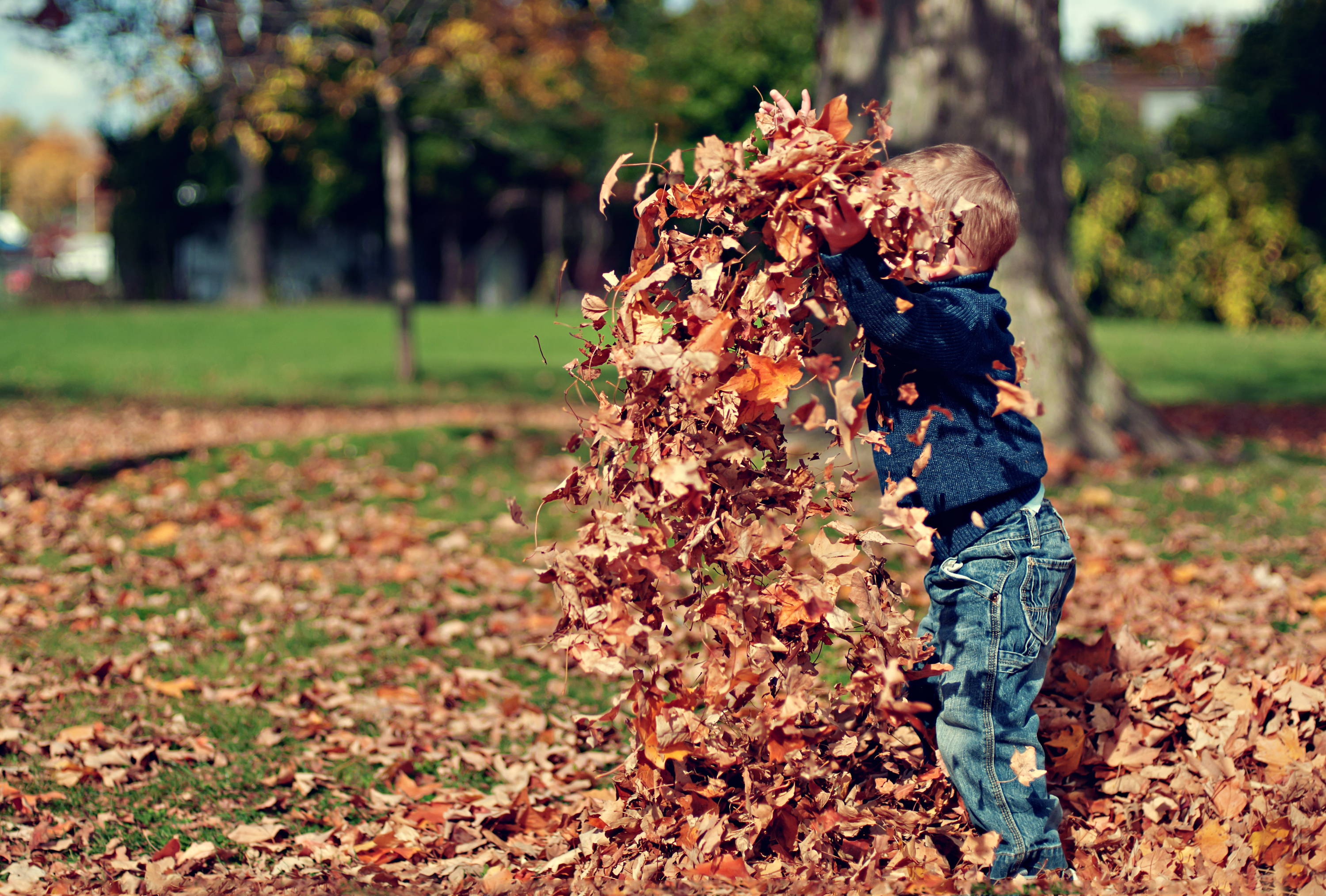 It's half term this week across the country, so we're rounding up fun activity ideas for families
We've just wrapped up our School Month on TalkMum, where we looked at everything from the emotional roller coaster of starting school through to things you shouldn't worry about when it comes to primary school. So, six weeks into the first term, it's now half term, and time for a well-deserved rest all around.
To give you some activity inspiration. here's our guide to fun half term activity ideas, from getting out and about to staying indoors:
Head into the forest: Before it gets really cold and gloomy, head to your nearest forest for an autumnal walk. Gather some inspiration from the Forestry Commission's top ten places to visit; you can even follow one of its Stick Man trails. Leaf jumping is an absolute must.
London calling: If you're heading into the capitol with your children, read this guide about what's going on. You can also read about the best things for toddlers to do in London if you have smaller children.
Get out and about in Bristol: Eleanor from The Bristol Parent has rounded up October activities in Bristol, with everything from a harvest festival to farm open days.
Have a carpet picnic: Because it's likely to be rainy - it's October, what else should we expect? - bring the fun indoors instead. Read our ideas for picnic food to get you in the mood.
Get crafty: We have loads of ideas for everyone over on Pinterest (make sure you follow us!) If your little one's head is in the clouds, make sure you also read our space-themed activity round-up.
Cook up a storm: Head into the kitchen and make some sweet or savoury treats for all. Make sure you read our tips for stress-free bakingfirst!
Do nothing: Yep, that's right, you heard us. Do nothing at all. After a busy first term at school children are generally exhausted and need some rest and relaxation. It might be tempting to pack the week with days out and activities but sometimes everyone can do with a rest. Enjoy!
Let us know if you have any brilliant half term activity ideas!