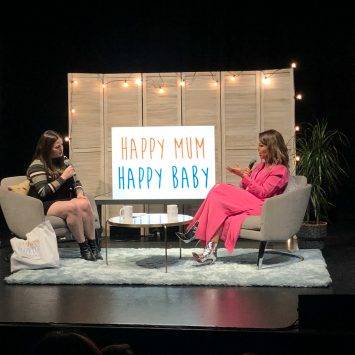 We went along to the Happy Mum, Happy Baby LIVE podcast with Giovanna Fletcher, who interviewed the inspiring Katie Piper - here's what happened and how you can listen to the podcast
Last month we launched our first ever edition of the TalkMum Book Club, which was about Giovanna Fletcher's parenting book and podcast of the same name, Happy Mum, Happy Baby. November also saw the first ever live recording of Happy Mum, Happy Baby - and we were able to go along to watch and listen as part of the audience.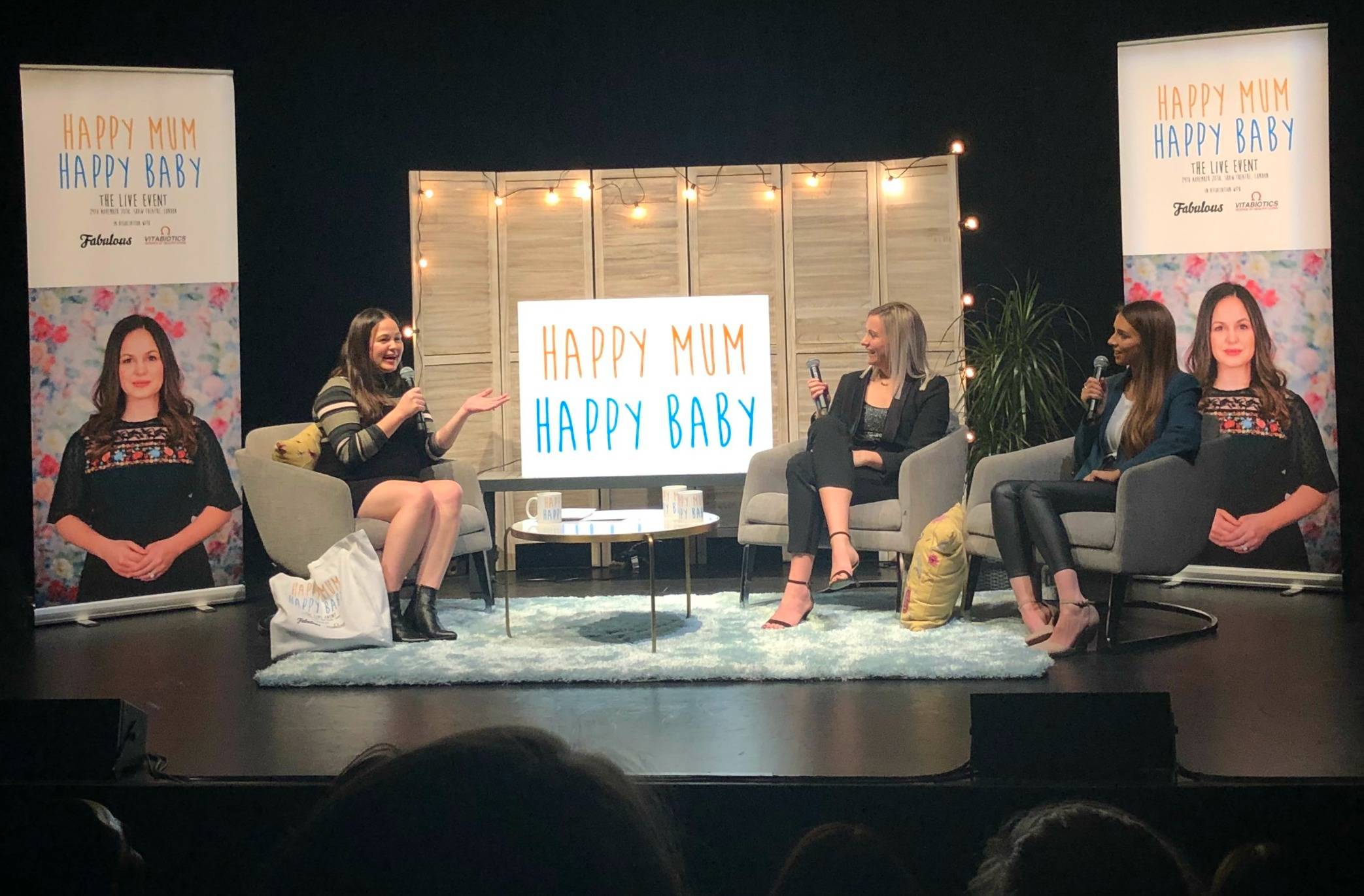 At the event, Giovanna spoke to author and journalist Bryony Gordon and blogger Natalie Lee about the issue of body confidence as a parent. She then spoke Unmumsy Mum Sarah Turner and Instagrammer Suzie Verill about how they've changed since becoming parents, and the - often hilarious - reality of what life can really be like with small children.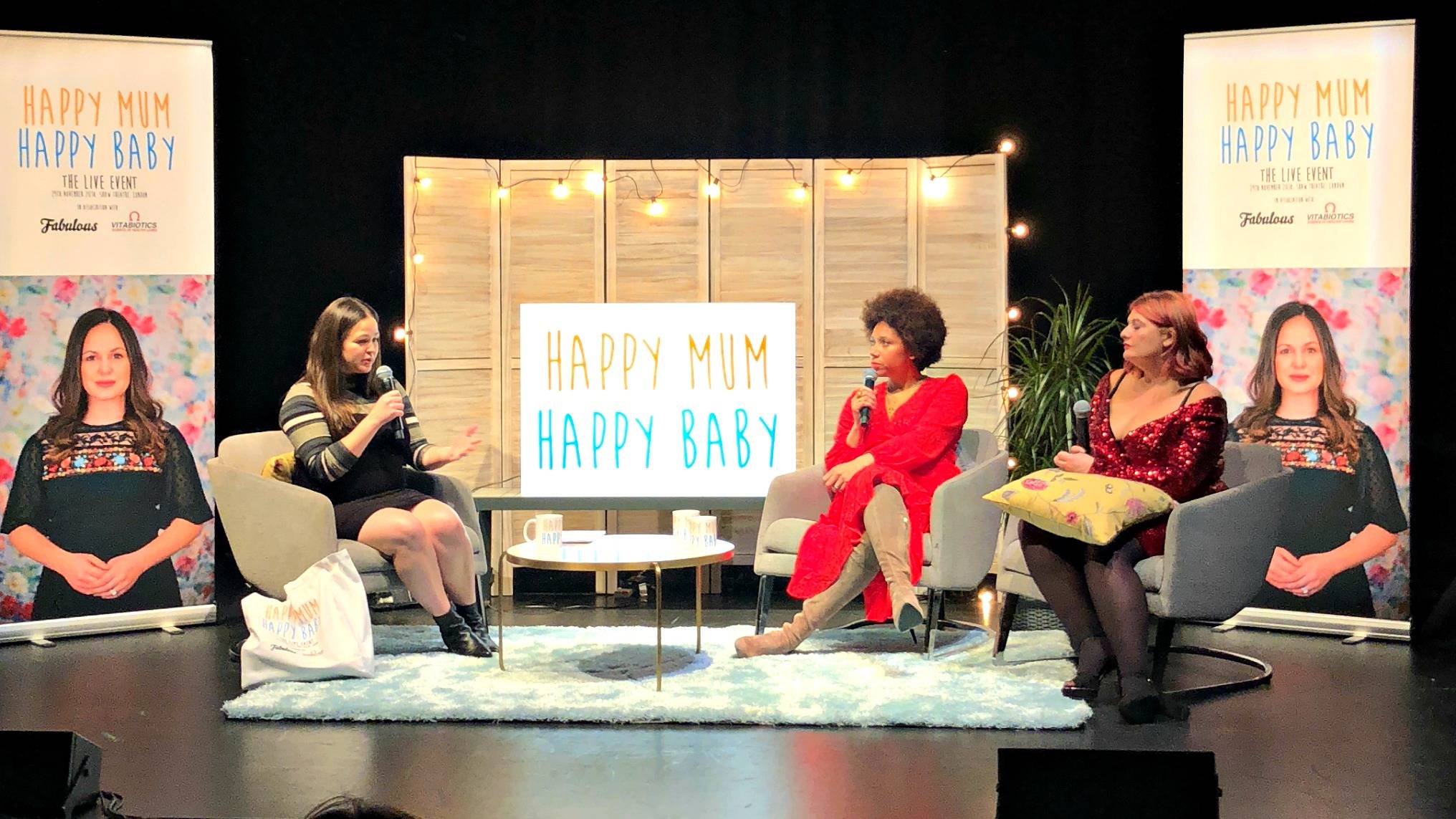 And finally, she chatted to Katie Piper - the presenter, charity worker and now mum of two - which was recorded for the podcast. Katie spoke candidly about everything from her time on Strictly, through to finding out she was pregnant and bringing up her children, and how she deals openly and honestly with their questions about her appearance and how she was attacked.
Katie also had some incredible insights about motherhood, including some brilliant thoughts on mum guilt which are well worth a listen.
You can watch the live recording on Giovanna's YouTube channel - and we'd really recommend it as an inspiring 50 minutes:
You can also download and listen to the podcast and Giovanna and Katie's conversation here.
Pregnacare sponsored the live recording of the podcast. We'll be back next month with another edition of our TalkMum Book Club. Make sure you also check-out or post on the best pregnancy and fertility podcasts for you to listen to, too