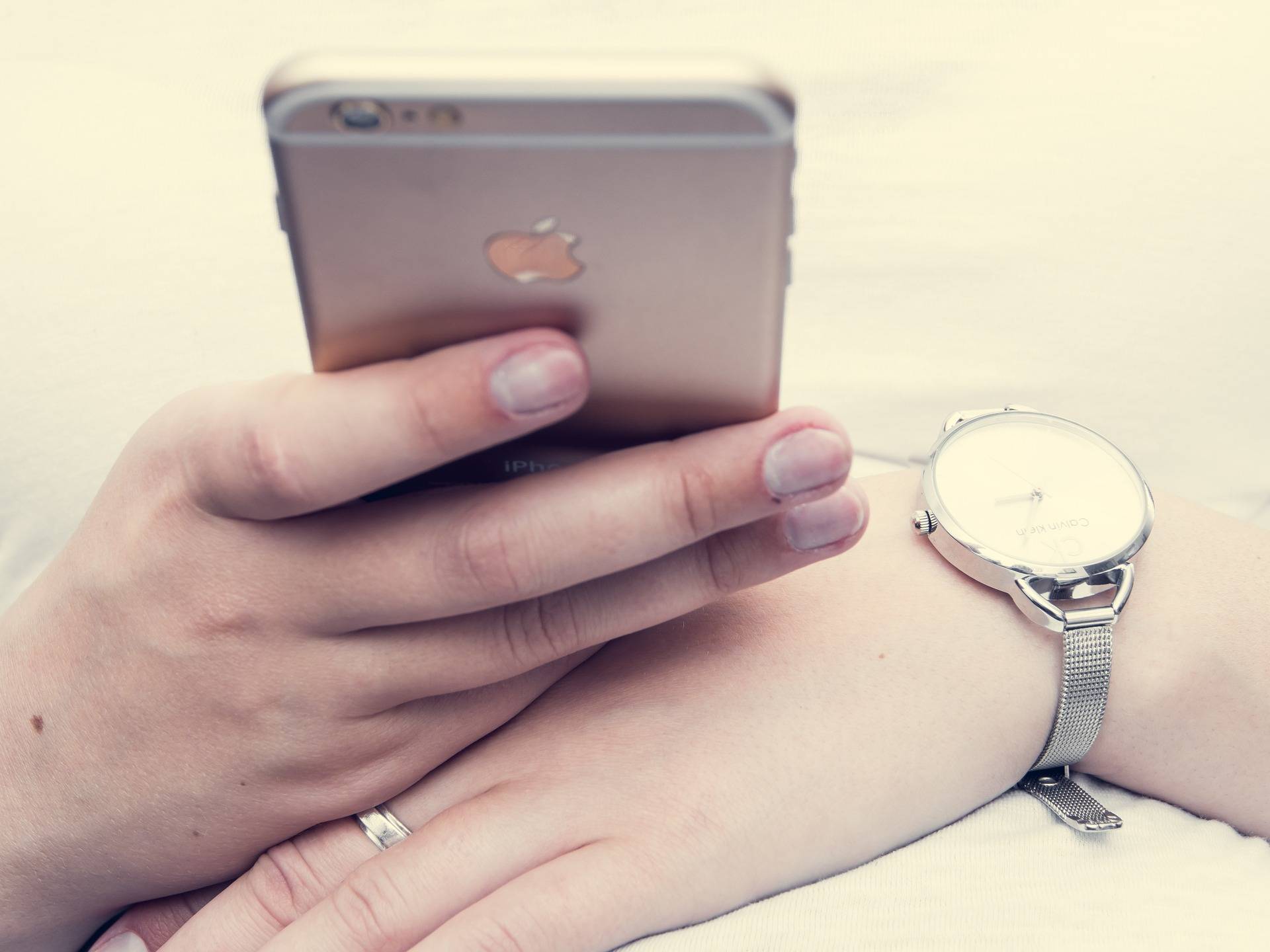 This week is Cervical Screening Awareness Week. But what is a smear test and why are they *so* important for women?
Did you know cervical screening prevents 75% of cervical cancers from developing in the UK yet one in four women do not attend cervical screening when given an appointment?
Each year around five million women in the UK are called for cervical screening, also known as a smear test. Cervical screening is not a test to find cancer, but is a screening test to detect changes to the cells of the cervix, which are called cervical abnormalities or pre-cancer. Screening can detect early issues and lead to treatment which can prevent cancer from developing.
Yet 1 in 4 women don't attend cervical screening. Why?
It's Cervical Screening Awareness Week this week, so if it's an appointment you're putting off, here's four reasons why you shouldn't fear having a smear test.
1). There's nothing to be embarrassed about...Smear tests take place in a private room with just you and the nurse. You'll be given a blanket or sheet to cover yourself or can wear a loose skirt which does the same job. Let's face it, it's not the nicest part of being a women and it's natural to feel slightly embarrassed or awkward (most people are!) But nurses are trained to put you at ease and the test is part of their job; they've seen it all before. And although it might be slightly uncomfortable it'll be over before you know it.
2) Because when you've had a baby, nothing should phase you...let's face it, when you've had nine months of pregnancy medical appointments, scans, blood tests, sweeps and then actually delivering the baby, a quick and relatively painless test that's over in a few minutes should be a breeze.
3) It's completely free...you don't have to pay a thing; just book an appointment with the nurse at your local doctor's surgery or health facility.
4) It can save your life...cervical cancer is preventable. Not attending a cervical screening is one of the biggest risk factors for developing cervical cancer. Yet 1 in 4 women do not attend smear tests, rising to as many as 1 in 3 women aged between 25-29. If this is you, what's stopping you?
Are you due a smear test? Go and book it in, now - what are you waiting for?
(* all stats thanks to Jo's Trust, more information about screening, cervical cancer and the awareness week is available here)
More posts...we ask our midwife about health in pregnancy and why folic acid is so important for TTC