Here Are Five Ideas For Leftover Easter Eggs
Read this if you're looking for ideas for recycling leftover Easter egg chocolate, packaging and Kinder Egg cases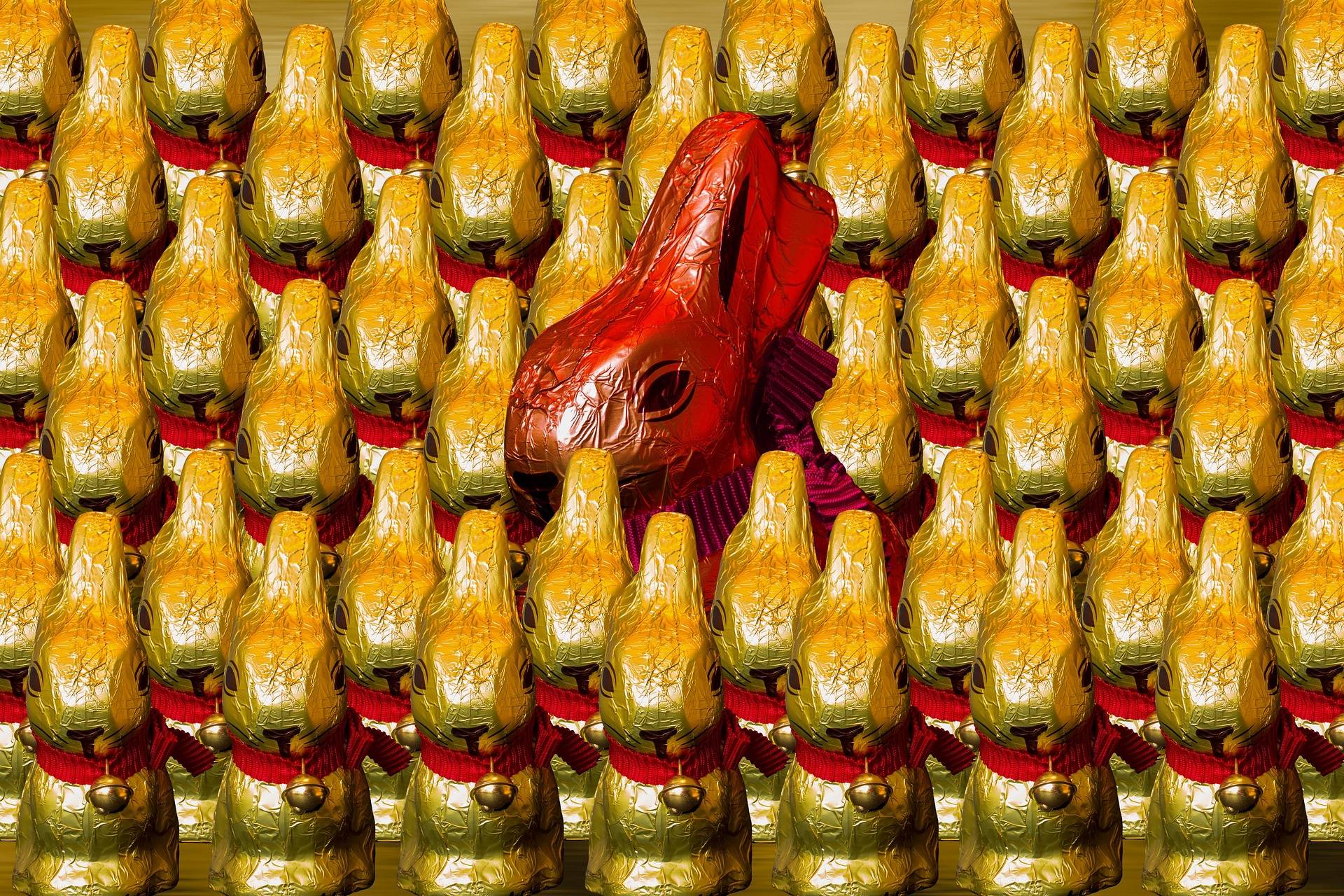 How To Recycle Leftover Easter Eggs
We know it might sound like a ridiculous concept to most mums - leftover Easter egg chocolate? But if you've had a lot of egg-shaped gifts in your house this year you might, possibly have some that haven't been eaten yet. Especially if you're keen to not have too much or any chocolate in your little ones' diet.
If you have small children you may also have plastic egg shells, Kinder Egg cases and cardboard packaging lying around.
What exactly can you do with those apart from throwing them in the recycling?
Here Are Five Easy Ideas to Reuse And Upcycle Chocolate, Egg Boxes And Packaging After Easter:
1. Cook With The Chocolate
There are a multitude of child-friendly ideas for reusing Easter egg chocolate over on BBC Food, from lollies through to fridge cake. However, if you're not keen on them eating too much you can always dip fruit in melted chocolate, or make a simple chocolate dipping sauce for fruit.
2. Cook With The Chocolate (For The Grown-Ups)
We love these chocolate ideas for the grown-ups over on Stylist - homemade truffles or peanut butter torte, anyone?
3. Use The Cardboard For Crafting
There's a whole universe of things you can do with the leftover cardboard from the Easter egg boxes - we love these cool cardboard box houses - and if you're looking for something on a smaller, simpler scale then try a cardboard box camera or cardboard animal masks.
4, Make Mini Minions
If your house is filled with the plastic Kinder Egg cases, why not make Minons? This is a really simple idea for Kinder Egg Weebles, over on Red Ted Art's blog.
5. Make Musical Instruments
Or put the Kinder Egg cases to further good use and make Kinder Egg maracas. All you need are plastic spoons, colourful washi tape and rice. It'll take minutes and keep them entertained for hours. Use this guide here.
You can also check out our rainy day activity ideas, our spring arts and crafts and follow us on Pinterest