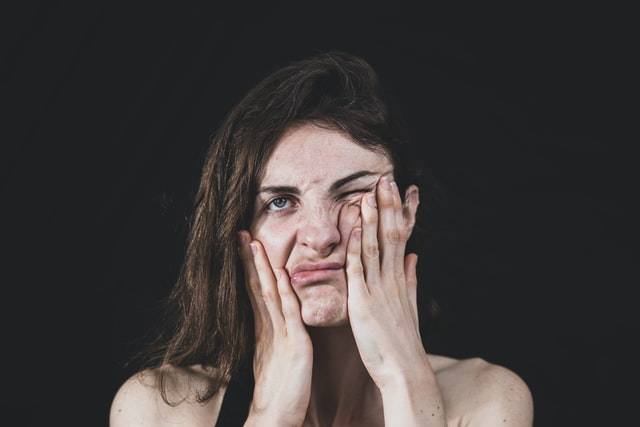 Pregnancy brings a host of new challenges and experiences that can often be difficult to handle. So how do you deal with stress during pregnancy? Theraputic counsellor Delphi Ellis gives us some tips.
If there is one thing that throws people when I tell them about the long anticipated arrival of my much wanted son, it's when I tell them how desperately stressed and miserable I was during my whole pregnancy - when I really should have been happy.
It's now known as ante-natal depression and research shows it affects at least one in 10 pregnant women of all ages, with no one singular cause. For some it's complications in getting pregnant, for others it's problems created by the pregnancy itself and interestingly a history of depression isn't necessarily a trigger.
My Tips For Coping With Stress During Pregnancy?
Recognise Your Fears
Whether you're worried about losing the baby, giving birth or what life will be like once baby arrives, being able to process your thoughts in a helpful way with a doctor, midwife or counsellor can be a huge weight off your shoulders.
Delegate
Although you may want to be superwoman, it pays to let people help you rather than trying to do it all on your own. Ask friends to do your shopping (taking any other children you may have with them if possible) and whilst the house is quiet go back to bed for a refreshing and rejuvenating sleep.
Quiet Your Mind
Most symptoms of stress and depression are caused by mind activity – otherwise known as thinking! Why not take five minutes every morning to meditate? Best described as 'paying attention without tension', this doesn't have to be complicated and doesn't mean having to contort your body in to an odd shape. You can do it anywhere just by listening to your breathing – great for when you're tucked up in bed.
Delphi Ellis is a qualified therapeutic counsellor who experienced depression in pregnancy during her third pregnancy. She has since featured in Pregnancy and Birth, The Telegraph and BBC Radio 4 raising awareness of this topic.