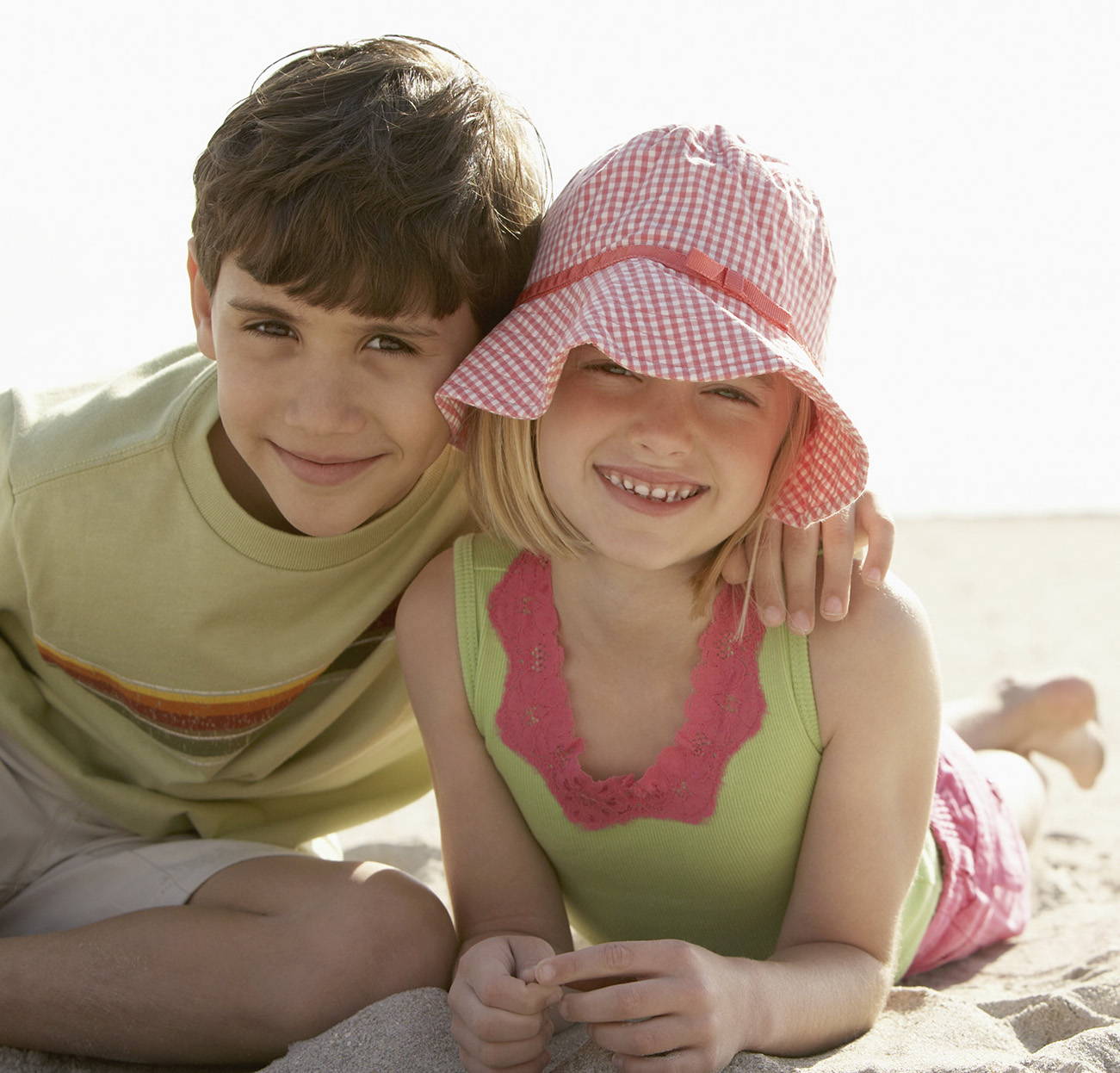 For many parents, returning to work signals the need for some kind of childcare arrangement. But what's available, and how do you pick what's right for you?
This month we're looking at the world of early years education. Choosing childcare can seem like a daunting - and often confusing - responsibility. How do you know what's going to work for you and your family, and how do you know who you can best entrust the care of your child to? It's a big step.
Lots depends on your own preference, availability in the area you live in, and, unfortunately, money (for a lot of parents childcare will represent a significant portion of their earnings).
Even if you find a nursery or childminder that you really like, you might be subject to lengthy waiting lists. This is especially true in crowded urban areas where it's not unheard of to register your child while you're still pregnant. There's an awful lot to consider.
We'll be hearing from a couple of bloggers about the option they picked and why, but to start with here's an overview of common childcare choices:
Nannies
Thinking along the lines of Mary Poppins? Typically the most expensive option, a nanny will come to your house to look after your child in their familiar home setting. It means you're not restricted to the typical 8-6 working hours of nurseries, so a nanny is a good option for parents who work long and unpredictable hours. Nanny shares - where parents pool the use of a nanny, either for a couple of days each or to look after multiple children at once - are also popular.
Au Pairs
Usually from overseas, au pairs will live in your house and become part of the family as well as taking on childcare duties. Unlike a nanny, au pairs are not required to have any childcare training. As such, you might be wary about letting them look after really young children. This option can work really well for some families but it does depend on many factors, not least having extra room and space in your house for the au pair to live in.
Nurseries
Day nurseries will take children from six months up to school, and provide a structured day for your child with lots of different activities. These will be OFSTED regulated, and most have long waiting lists so it's worth thinking about them in advance. Personal recommendations are key, as are visits with your child to see if they like the environment. As there will be multiple carers - and back-ups bought in in case of illness or holiday - you're not likely to be subject to cancelled days as you could be with childminders.
Childminders
These will work out of their own home look after a couple of children at a time, often including their own. For many parents this is a good option because they prefer the home environment to a more rigid and formal nursery setting. Childminders tend to be more flexible - good if you don't have rigid working hours - and will involve children with day-to-day activities with outings to playgroups and baby groups.
Other options include:
Working part time in tandem with your partner, so you share the working week and each look after your child on different days.
Lucky enough to live close to family members who can help? Grandparents will often provide some of the care for your child
We've also heard of groups of people getting together in one house. One parent looks after the children for half the day while the other works upstairs, and then they swap over after lunch.
Something else that could for people is a combination of some of the above - with, for example, two days at nursery, and one at a childminder.
What childcare option did you pick in the end, and why?