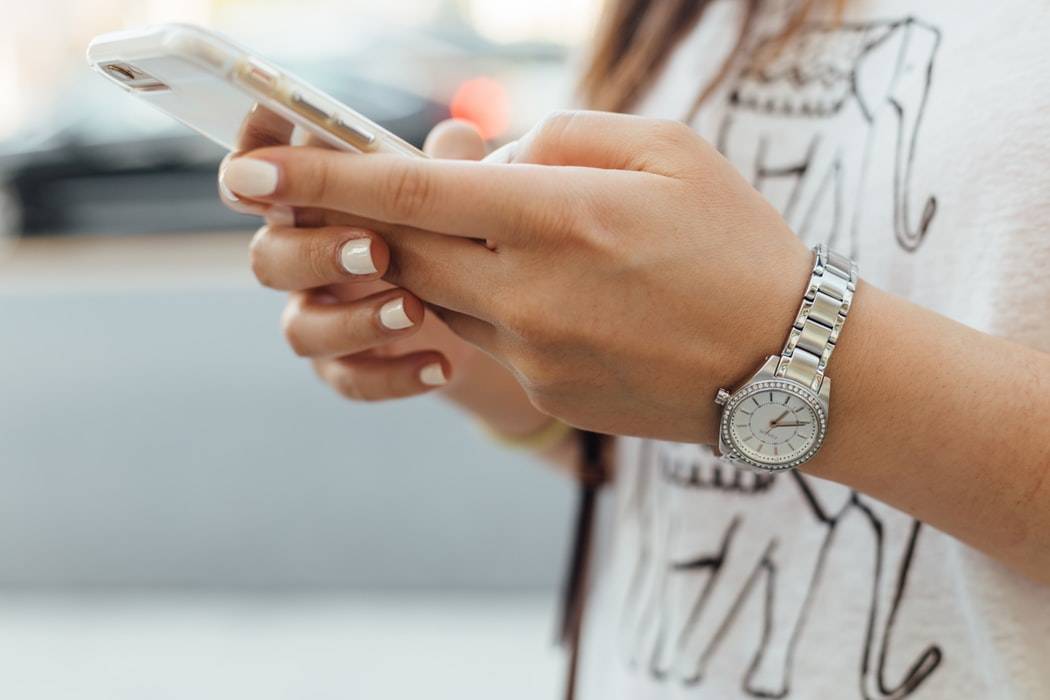 Nine Celebrities Who Are Pregnant In 2020
Are you looking to follow celebrities who are pregnant in 2020? Here are nine celebrities expecting a baby this year who are sharing all online about their stylish pregnancies, bumps and all.
Make sure you follow our Pregnacare Official Instagram feed for pregnancy tips and advice and our weekly 'bump day' photo where we share our favourite celebrity bumps.
Who's expecting? Celebrities who are pregnant in 2020
Make in Chelsea actress, model and presenter Millie is expecting her first baby in Spring 2020. Follow her for stylish maternity looks and open and honest updates about pregnancy, as she's been sharing the good and the not-so-great – including her third trimester sore feet (and horror at her husband's suggestion that she buy Crocs!).
Actress Jodie, who is currently starring in Queen and Slim, is expecting her first child this year with her actor husband Joshua Jackson. Recent pregnancy posts have included her red carpet looks from award season, including the stunning yellow Alessandro Michele dress she wore to the Oscars.
The super-cool US actress is expecting her first child this year. If you're a fan of her arty, alternative movie career then follow her lots of fashionably alternative pregnancy shots.
Any fans of Keeping Up With the Kardashians and its spin-off shows will be thrilled that one of that stars, Malika, is expecting her first baby this year. Exepct uber-glam shots of maternity style mixed in with celeb spots of the famous sisters.
The much-loved actor, singer and performer Sheridan Smith is expecting her first child this year, and has shared bump shots, a gender reveal via Instagram and lots of relatable memes. Follow her for funny and brutally honest content.
Lydia, who starred in The Only Way is Essex, is expecting her first baby this month and has been regularly sharing pregnancy content along the way. Her latest post shows her in her 'Bridget Jones knickers' dealing with the realities of being famous and just about to give birth.
Another TOWIE actress, Lucy is expecting her first baby at the same time as Lydia. As well as glamourous baby shower looks, she's covered everything from nesting through to packing her maternity bag on her Instagram Stories.
Everyone's favourite TV presenter Dermot is set to be a dad this year, following the news that his wife Dee is expecting their first child.
Actress Ali, who starred in Hollyoaks, The Bill and danced across our screens in Strictly is expecting her first baby early this year. She's recently shared photos of her celeb-filled baby shower and updates talking about the need for self-care during pregnancy.
Just found out you're pregnant? For more information: