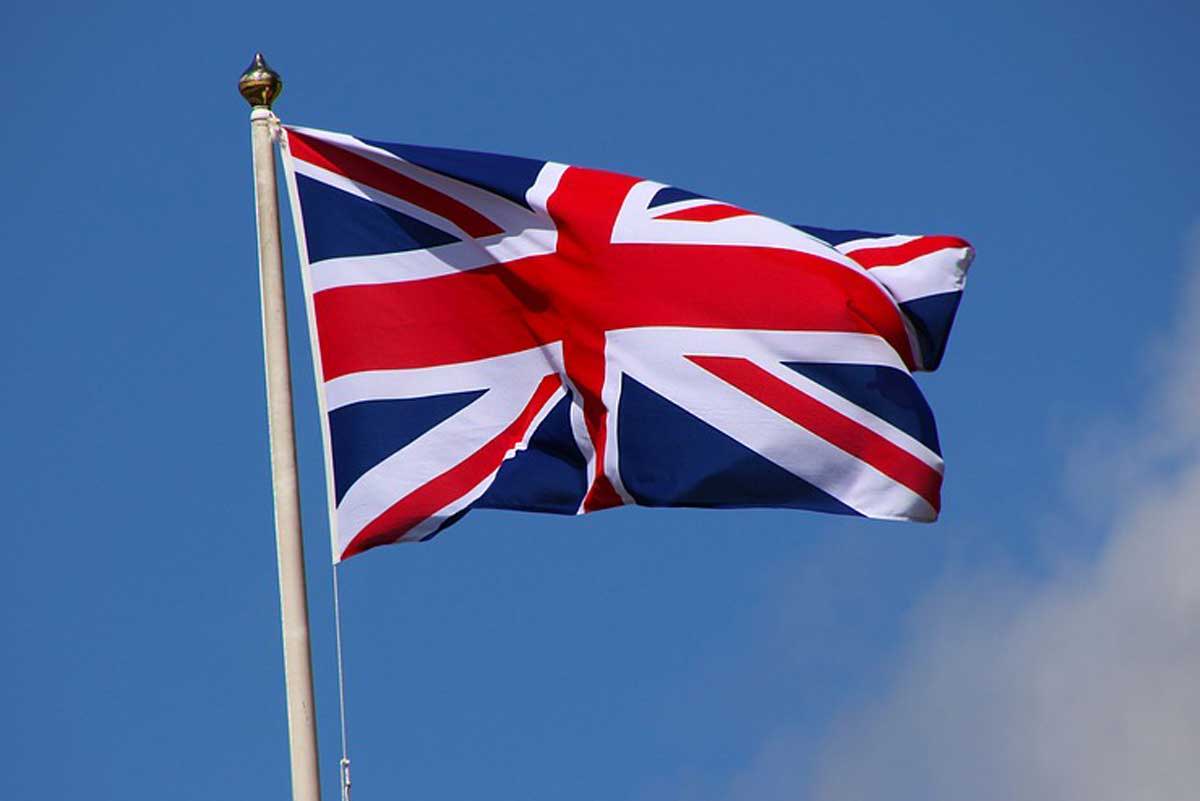 Britain is in the spotlight this week, the Queen is celebrating her birthday and London will be playing host to thousands of marathon runners. With all this attention, what better time to consider what it means to be a British mum. For Jax, being a British mum made her think about what other mums and children around the world don't have.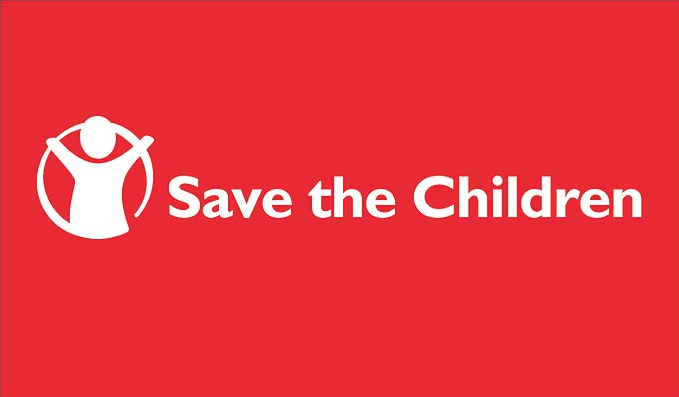 I've given birth four times now in Britain, three times at home. Each of those was a chosen and supported homebirth, with a midwife there throughout labour and a second for the arrival of baby. The midwives are equipped with all sorts of kit and kaboodle - oxygen to resuscitate a baby, gas and air to make me comfortable. If anything goes wrong, a hospital is a short ambulance ride away, with all the expertise and equipment we take for granted.
Recently I've had a scare with baby no four - he was still jaundiced at four weeks old, and then slowed his weight gain, so we were referred to hospital for investigation. I endured an agonising wait of over four hours, desperate to find out if there was anything wrong with my child. The treatment we received, while more than adequate medically (a range of blood, urine and stool sample tests done, all within 48 hours), fell below the standards we expect and should receive, to the extent that even my health visitor has recommended I complain.
And again, we take it all for granted; the expertise which is there, round the clock, free at the point of delivery, and that I can complain when the experience isn't quite what we feel we should have.
We are so lucky to have all of this, no matter how much we complain about it. At the moment there's a campaign starting across blogs and twitter, beginning with the mummy bloggers, to support the Save the Children Build it for Babies campaign. It's raising money for women and babies in Bangladesh so that they can have a fraction of what we take for granted.
What do you take for granted about life as a mum in Britain? What will you do for mums around the world that don't have what we have?