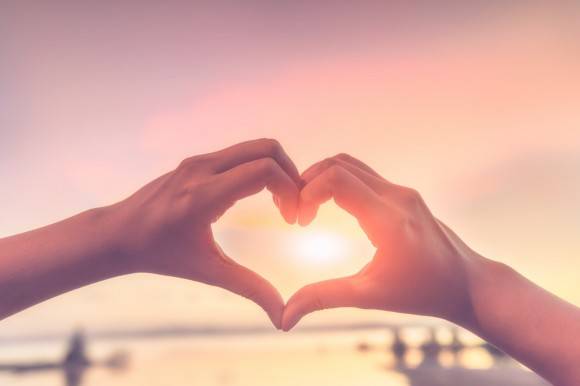 Thinking about TTC or already pregnant? Make sure you are you up-to-date with our pregnancy and nutrition A-Z
We've just had W, and moving on to Y - so what does it stand for when you're pregnant?
Make sure you catch-up on our pregnancy alphabet so far:  A / B/ C / D/ E / F / G / H / I / J / M / P / S / T / U / V / W
Pregnancy yoga: We looked at whether yoga can help you fall pregnant - but can it help when you are actually expecting? If you've never practised yoga before then pregnancy might seem like a strange time to start. But it can be very beneficial. Yoga that's been modified specifically for pregnant women can help you relax via breathing, keep your limbs supple and help clear your mind ahead of labour. It can also be a great way of getting to know other mums-to-be who are in the same situation as you.
Make sure you consult your doctor or midwife first and only attend classes from reputable sources. You can read about what happened when our blogger Eleanor tried pregnancy yoga.
Mum and baby yoga: This can beneficial when you've had the baby, too - as it can help strengthen your post-baby muscles and body and also help the two of you bond together.
You: It can seem like there's a lot of focus on the baby when you're pregnant - but remember that you are incredibly important, too! Make sure you relax as much as possible, get lots of sleep and concentrate on keeping active and well. Pregnancy can be an emotional time but if you think something feels wrong or you think you might have ante-natal depression, speak to your midwife.
Make sure you also read our posts on fertility-boosting food and our midwife's posts on pregnancy and labour