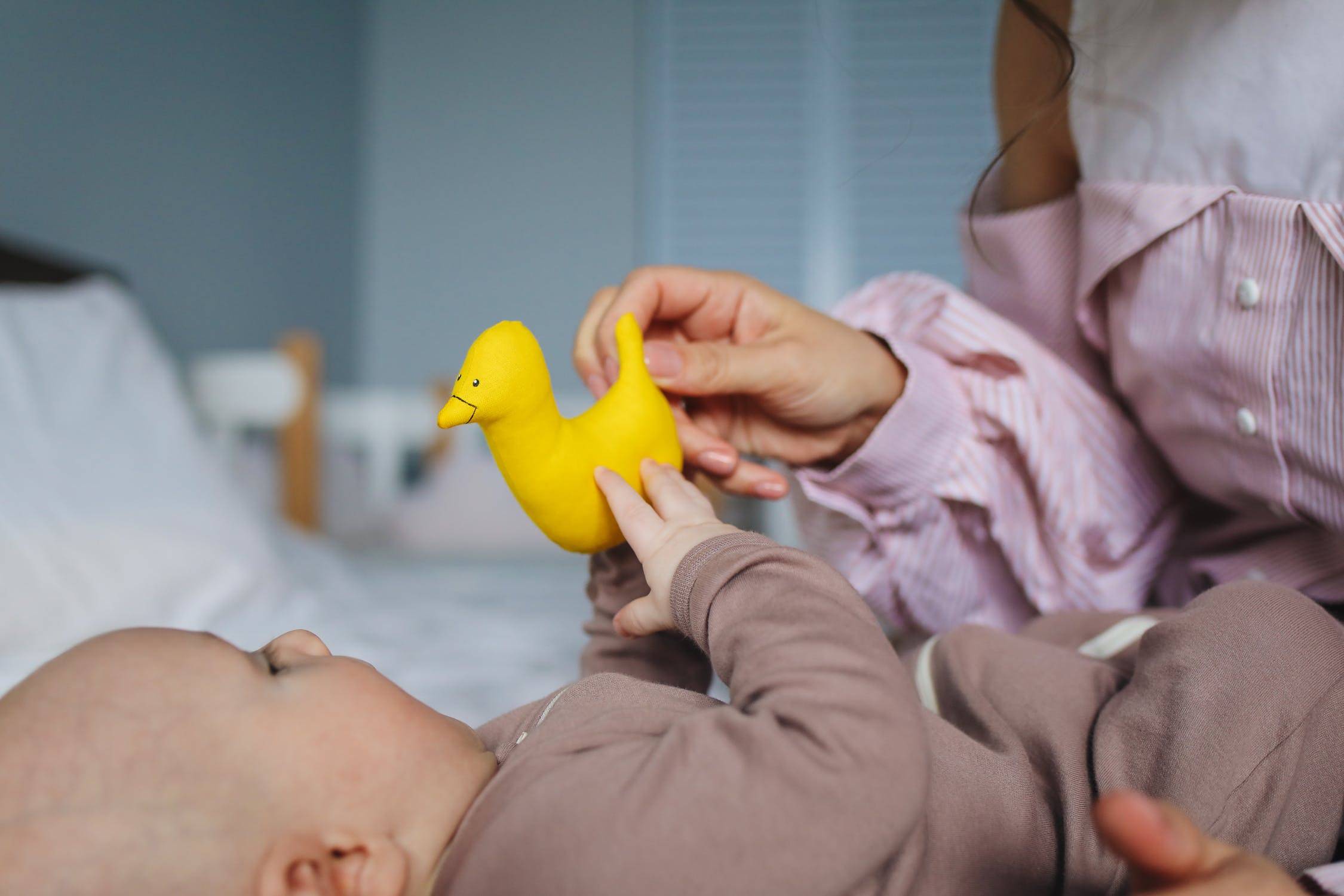 Here Are 15 Tips to Help A New Mum
Having a baby is an exciting time, but to many new parents the postnatal period can also be a busy and slightly overwhelming experience. However, there are lots of things you can do to help first time mums and dads to make it a smooth transition into parenthood.
If someone you know has just had a new baby, you might be wondering exactly what you can do to help. So here are ten tips and practical suggestions for helping out first time mothers and fathers, from mental health support through to new mum gift ideas such as making a new mum survival kit.
1. Be Direct When Asking What They Need
It's very easy to say 'I'm fine thanks!' when people ask how you are or if you need help, we've all done it! Message first, don't call, and try asking what they need, giving specific examples e.g. do they need food? Can you come round to tidy up? Do they just want a chat?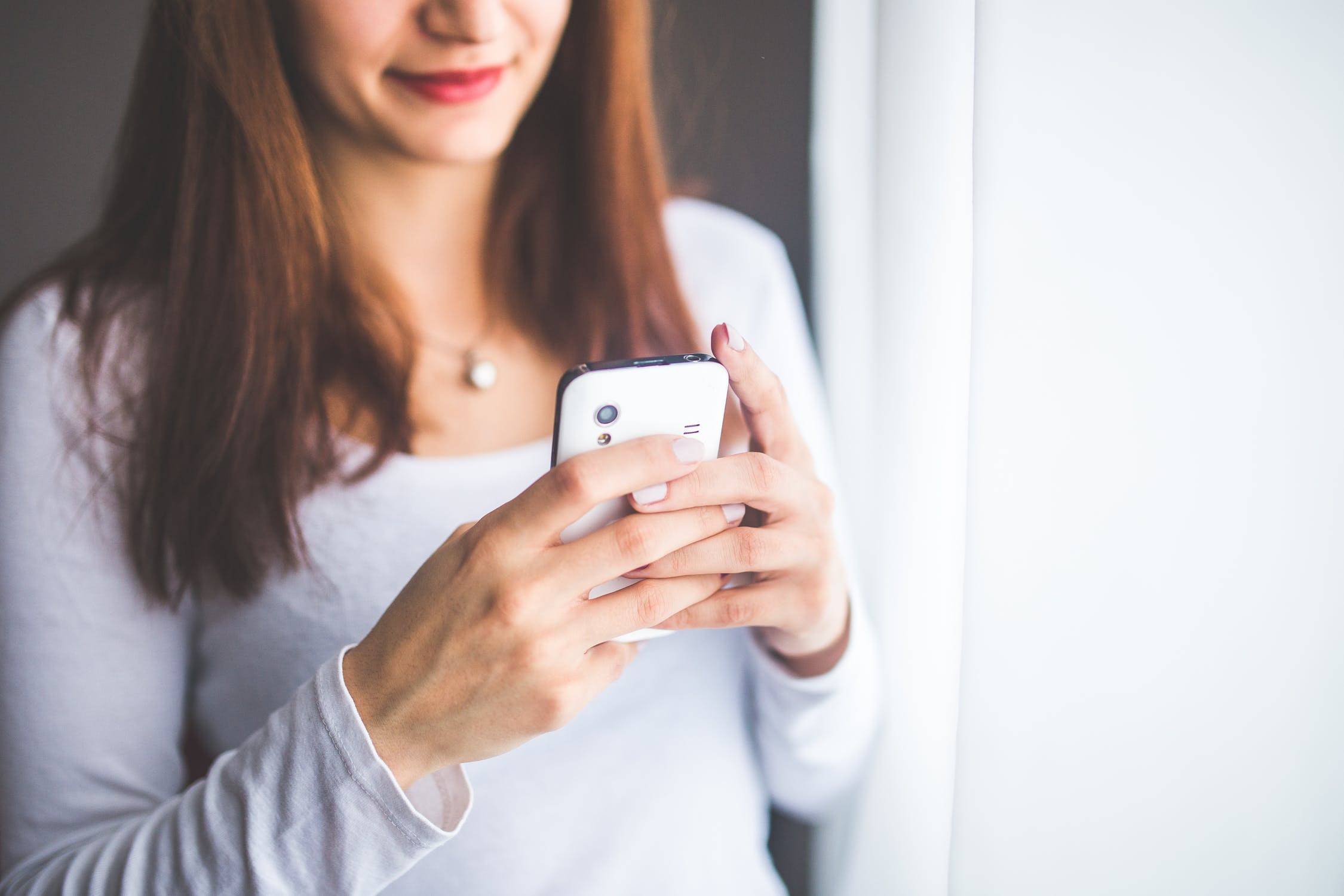 2. Check If They Want Visitors First
While lots of new parents will welcome their whole family and friendship circle as soon as possible with open arms, some new mums and dads want to keep it to them and the baby for a few days or weeks. Everyone is different, so check first – and don't be offended if they ask you not to visit.
3. Keep Visits Short
If you do visit, don't rock up at 8am and expect to stay till evening. New parents are likely to be stressed out and sleep-deprived, so keep it as short as possible.
4. Take Food When You Visit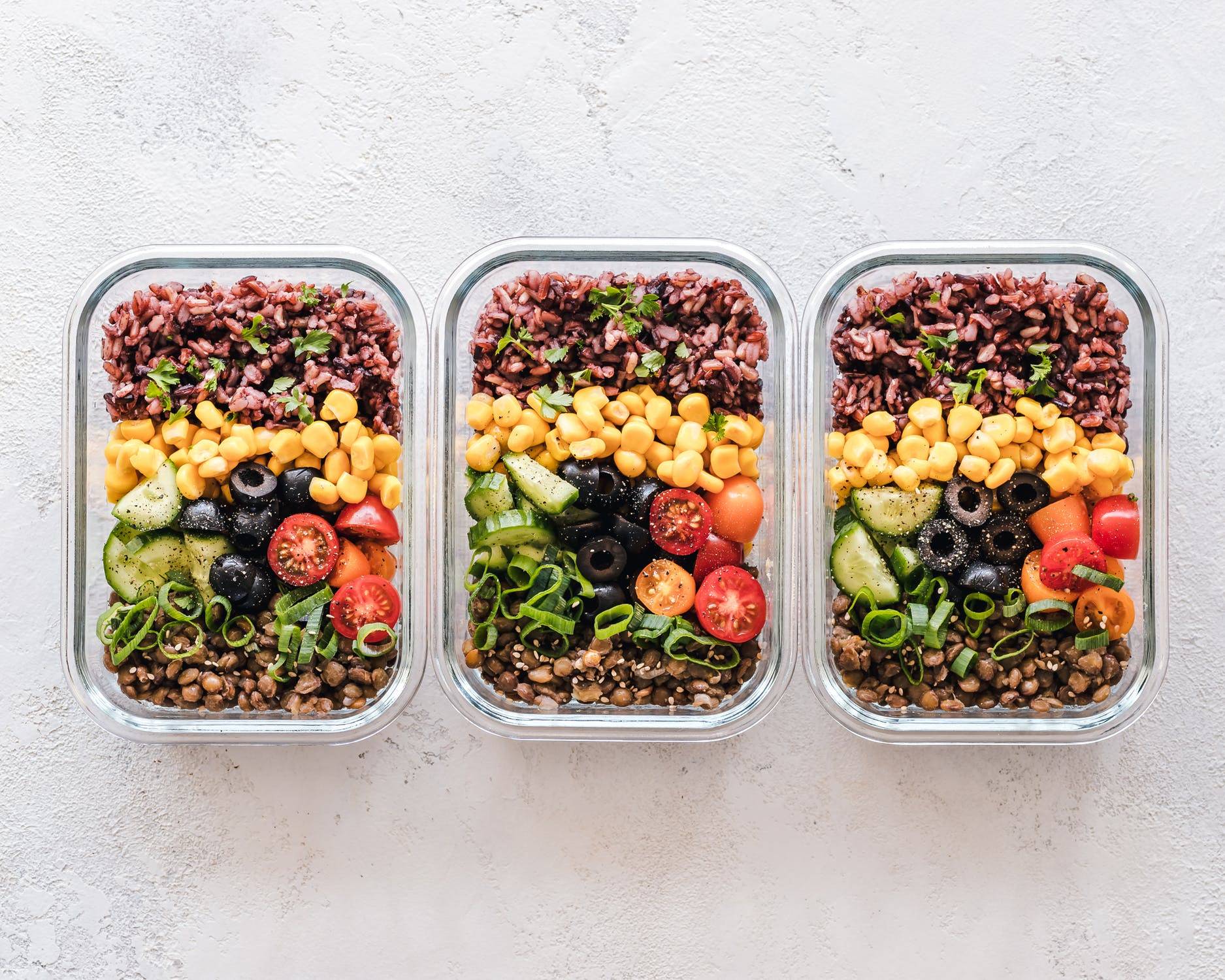 An easy and really helpful thing you can do is take food to new parents, who are probably too busy to cook anything other than toast. They will be sure to be grateful for homecooked dishes – you could make lasagne or prepare easy boxes of food they can grab out of the fridge. But even something as simple as soup and bread from the shop will help them out.
5. Arrange For Food To Be Delivered
If you're not nearby, you can arrange for a online supermarket shop to be delivered or even send food or vouchers from Cook, which sells healthy and delicious frozen food.
6. Don't Expect To Be Waited On – You Do The Waiting!
When you visit new parents make sure you make them tea, fetch snacks and check the new mum has water. If you've gone round for lunch, take food with you, make it and then tidy up.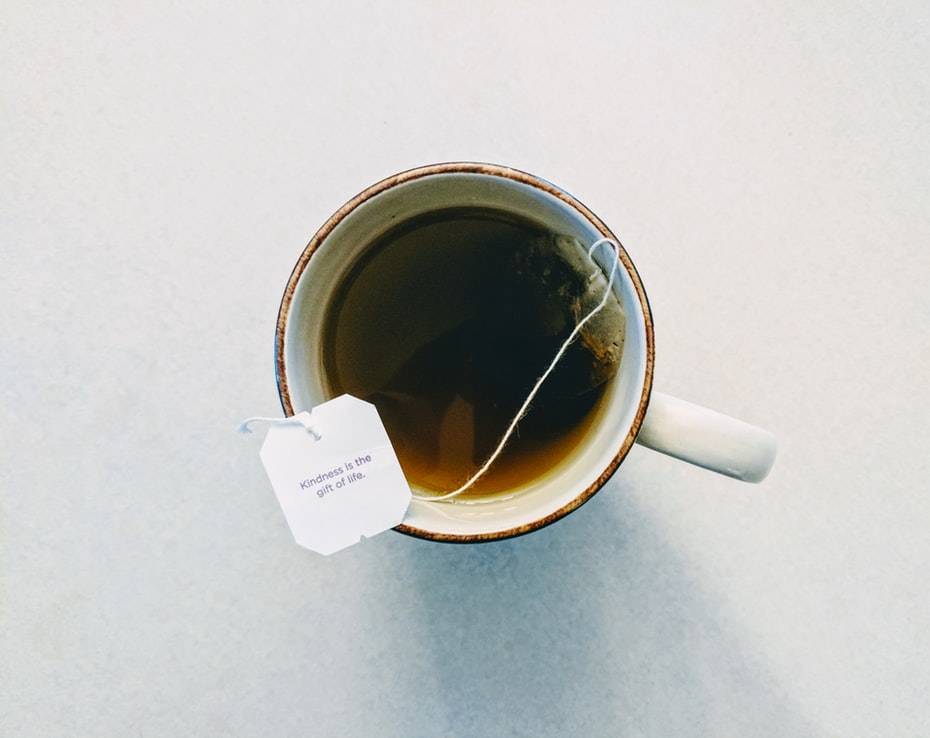 7. Offer To Help Around The House
Do the dishes and see If you can put some washing on for them (if they want!) See if the bin needs emptying while you're at it.
8. Take Photos Of The Baby With Parents
Something most new mums will love is to have good photos taken of the new baby, and don't forget to include them. Don't just go for posed shots, try and capture candid moments too.
9. Arrange For The Photos To Be Printed
You could even go one further and have the photos printed or made into a book (as this will probably low down on their list of priorities at the moment).
10. Give Them Time
It's likely that they won't have anything approaching a loose routine yet, so give the gift of time - offer to hold the baby while they have a shower or get changed, or have a nap.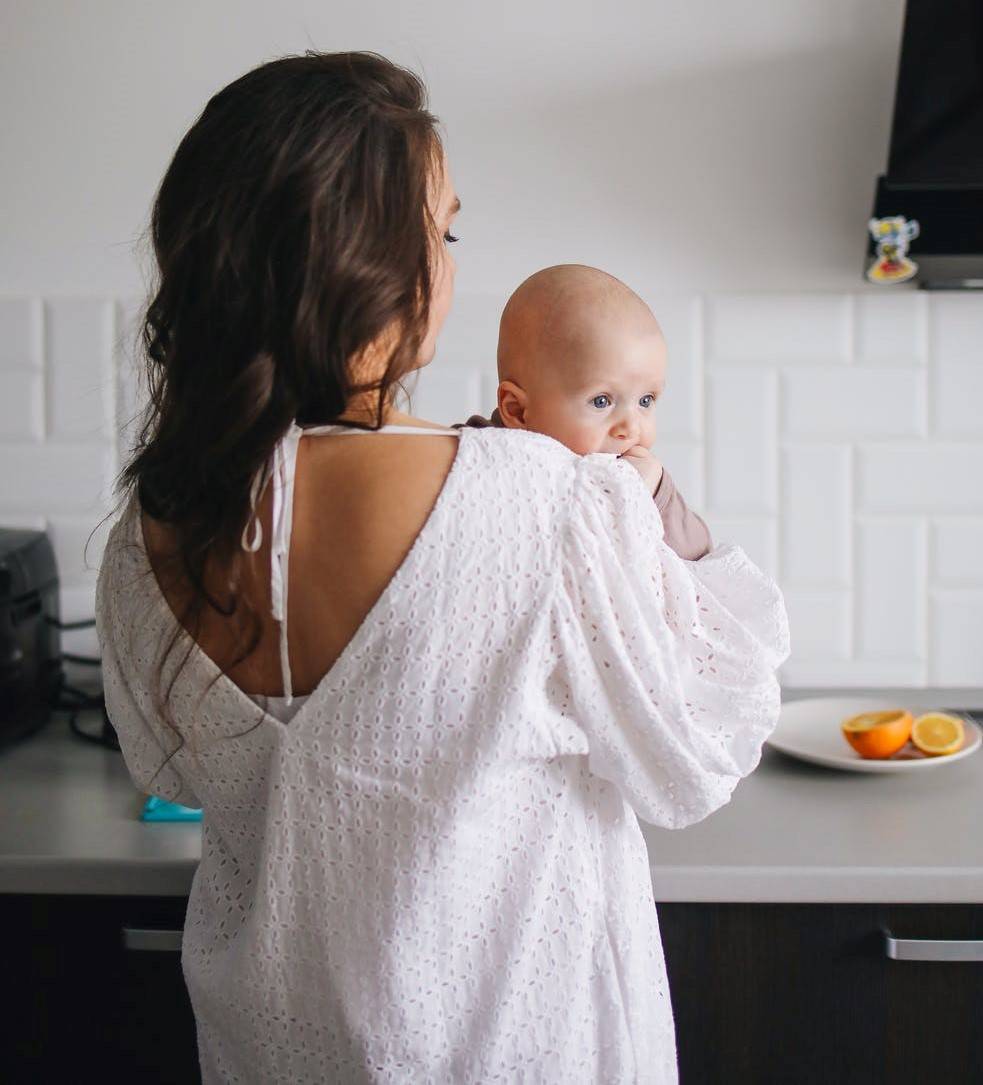 11. Check Up On How They Are Doing, Especially Around Their Mental Health
It's been announced that all new mums will receive a six week postnatal check, where physical and mental wellbeing will be assessed. This is great news, but make sure to also help the new mum in your life by checking up on them before that.
When you have a new baby, all the attention shifts from focusing on the mother-to-be to the baby, and it's sometimes easy for everyone to forget about new mums at what's a significant time of hormonal upheaval and big life changes.
Sometimes new mums just want to talk about labour or breastfeeding or motherhood, and sometimes they want to talk about absolutely anything else. Ask how they are and try and find out how they are really feeling.
12. Make A New Mum Survival Kit
While presents people give are often for the baby, don't forget about new mum gifts too. Why not make them a new mum survival kit, packed with postnatal essentials like maternity pads, snacks and a refillable water bottle?
You could also include the Little Book of Self Care for New Mums (which we reviewed recently as part of our TalkMum Book Club).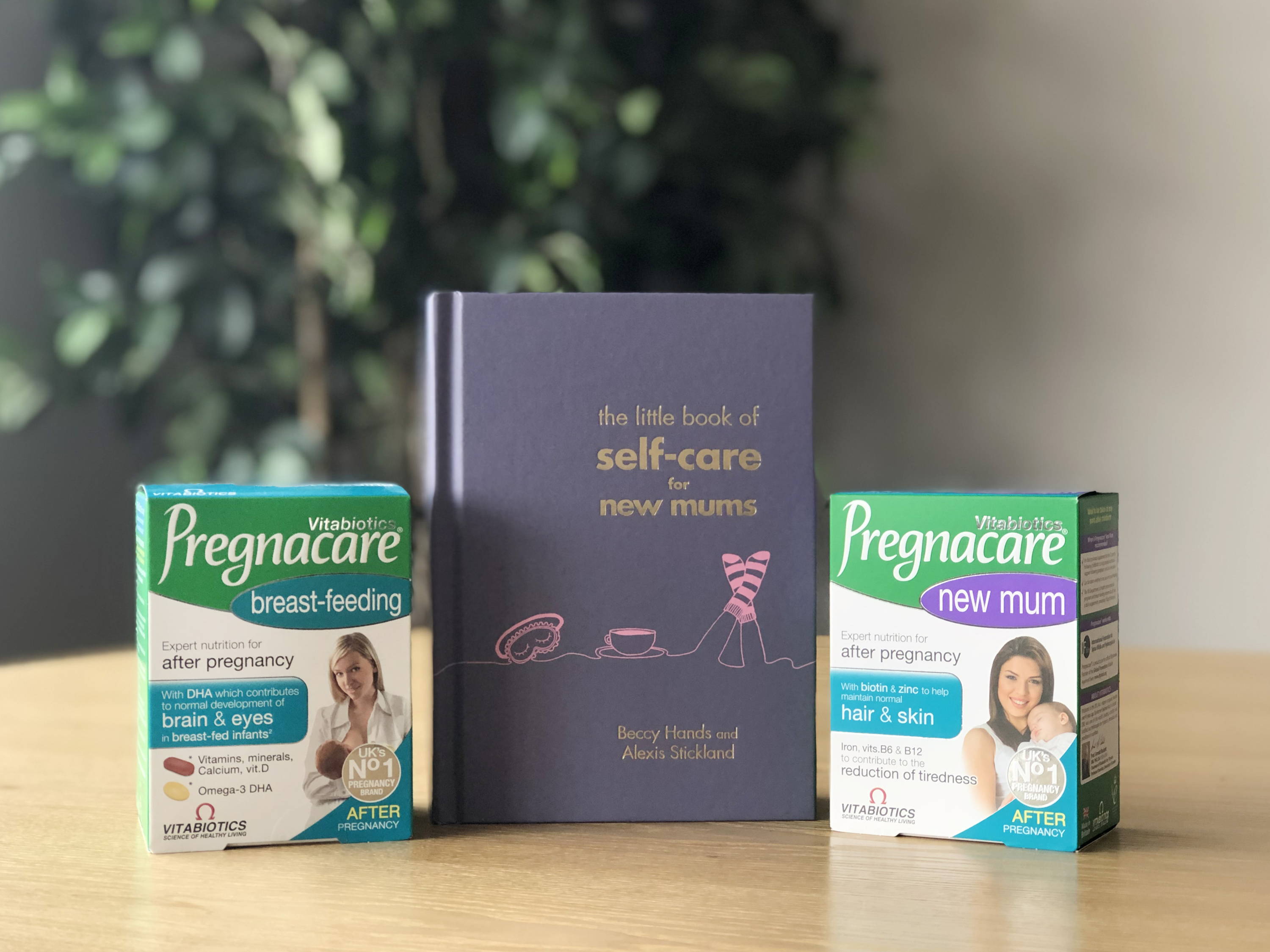 13. Keep In Contact
Remember to message them to see how they are doing, don't cease all contact once you've visited.
14. But Don't Expect A Reply
We all know how hard is it to remember to reply to messages, and when you are tired and incredibly busy it's easy to forget. Don't think this means the new mum in your life hasn't seen it or didn't appreciate it.
15. Don't Forget About Them!
And last in our list of 15 tips to help a new mum…is to remember that often new parents receive an influx of visitors when the baby is born, which tapers off around the time partners go back to work. However, a few months in, when sleep-deprivation really sets in, is when new mums need help and support. Don't forget to see how they are or what they need.
If You've Just Had A Baby: