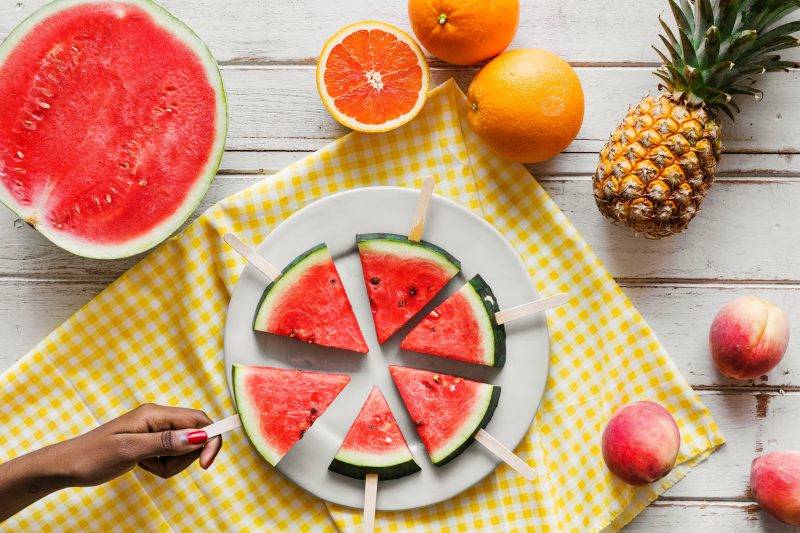 Looking for some healthy summer snack ideas kids will love? We have seven delicious treat ideas right here
Are you at home with your children for some, or all, of the summer holidays? If so, if your children are anything like ours you're are probably already bracing yourself for the usual, inevitable cries of:
'Can I have a snack?'
And again, and again. On repeat.
It's a mystery to us how children survive during the school day with only one meal and one snack. However, as we all know, they try and make up for it during the summer holidays.
We also know how hard it is to keep coming up with the goods, especially when you want to stick to healthy treats to avoid everyone raiding the biscuit tin.
To help you prepare, we've rounded up some ideas for simple summer snack ideas we're sure your children will love, with everything from simple snacks through to more unusual ideas.
10 Healthy Summer Kid Snacks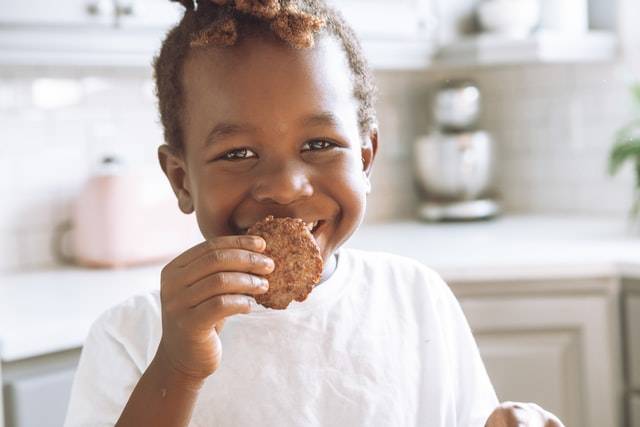 1. Frozen Fruit
Freezing fruit adds a surprisingly tasty dimension to your usual snack (try it!) Berries and grapes taste great frozen - make sure they're chopped small enough to not be a choking hazard for small children first.
2. Homemade Ice Lollies 
Everyone loves an ice lolly on a hot day. However, stay away from anything shop-bought and make your own instead.
3. Frozen Berry Yogurt
Three ingredients and two minutes is all you need to whip up a bowl of this tasty snack.
4. Fruit Pops
For a simple ice lolly alternative, swap out the lolly for a piece of fruit instead - why not try a slice of watermelon on a stick? It might not be the real thing but it's a fun way of serving fruit on a hot day.
5. Spiced Apple Crisps 
Healthier that the usual shop-bought alternative, try making spiced apple crisps. Made entirely from fruit and spices, don't they look and sound delicious?
6. Smoothies
Another way of serving fruit, perfect for the whole family.
7. Cucumber And Tomato 'Watermelons'
For a savoury snack, slice cucumbers and lay slices of tomato on top. Sprinkle a couple of sesame seeds on - and you've got a watermelon like this.
8. Fruity Flapjack Energy Balls
If you're out and about, take some of these healthy and child-friendly energy balls in this recipe from Eats Amazing.
9.Rainbow Fruit Kebabs
If they're not keen to try new things, why not tempt them with a pretty, fruit-filled kebab? You can even get them involved in the assembly process. The idea is here.
10. Lemon And Coriander Hummus
All children love hummus - so why not make your own? Last in our list of summer snack ideas, we like the look of this healthy homemade hummus.
Happy snacking!
Read More: Toddler Picnic Tips