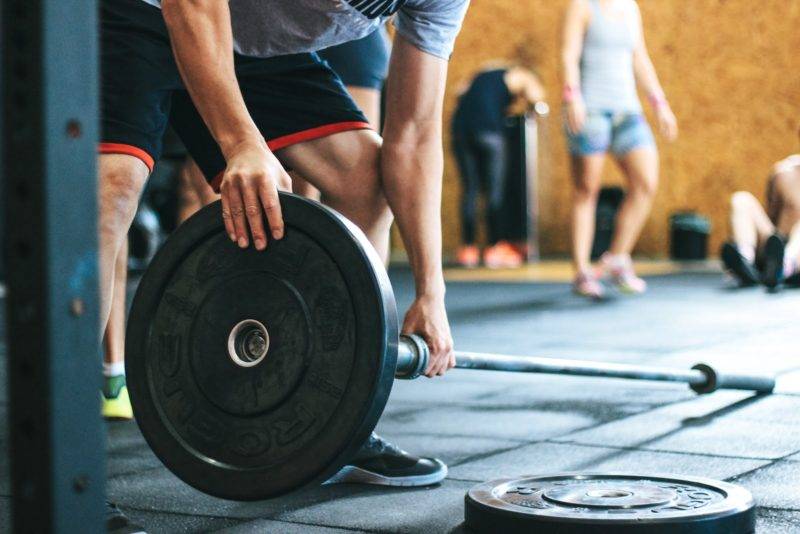 Is your boyfriend or husband a fitness fanatic? Do you have a brother or uncle who spends every waking moment in the gym? If so, we've got you covered!
If you're on the lookout for thoughtful Christmas gifts for boyfriends, dads, brothers and friends, look no further. We've put together our list the perfect gifts for sports and fitness lovers in your life to keep them motivated throughout the new year.
The clock is ticking away and Christmas will be here before you know it, so now's the time to think about what to buy the man who has everything. Our gift ideas for fitness lovers will give you all the inspiration you need to treat the men in your life with something special this festive season.
Trainers
Trainers are a gift that will never go unappreciated by a gym junkie. If you know a man whose current gym trainers are bruised and battered, why not treat them to a new pair this Christmas!
These men's Under Armour recovery training shoes are the perfect pairing for any man who spends a lot of time in the gym. Not only are they stylish, they also offer great support and comfort!
Personal Blender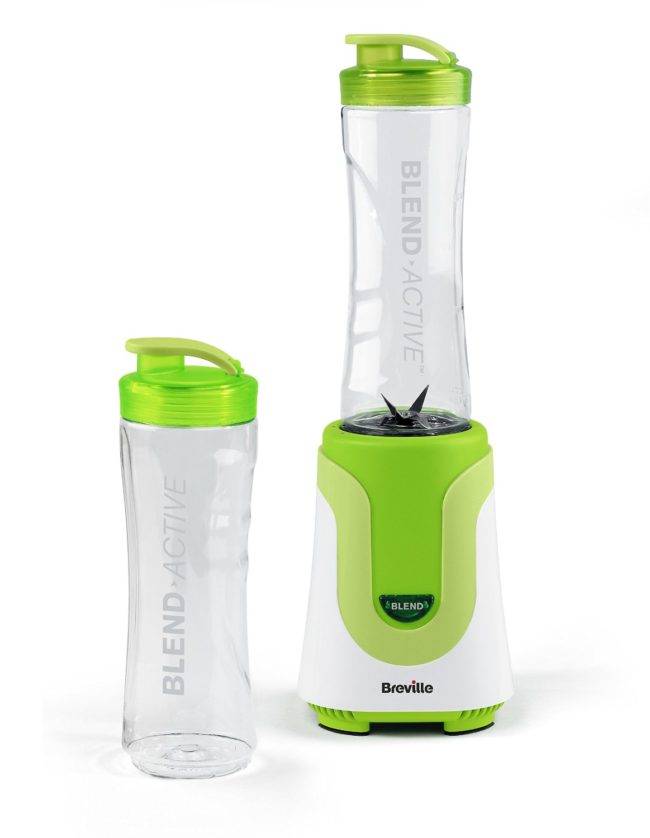 For a boost of nutrition on-the-go, a personal blender is the way forward. These handy little gadgets blend enough contents for one person and come in a sports bottle; so you can simply blend and be on your way!
This Breville personal blender comes in a range of different colours, and you can also snap it up for under £20. What's not to love?
Sports Vitamin Supplements for Men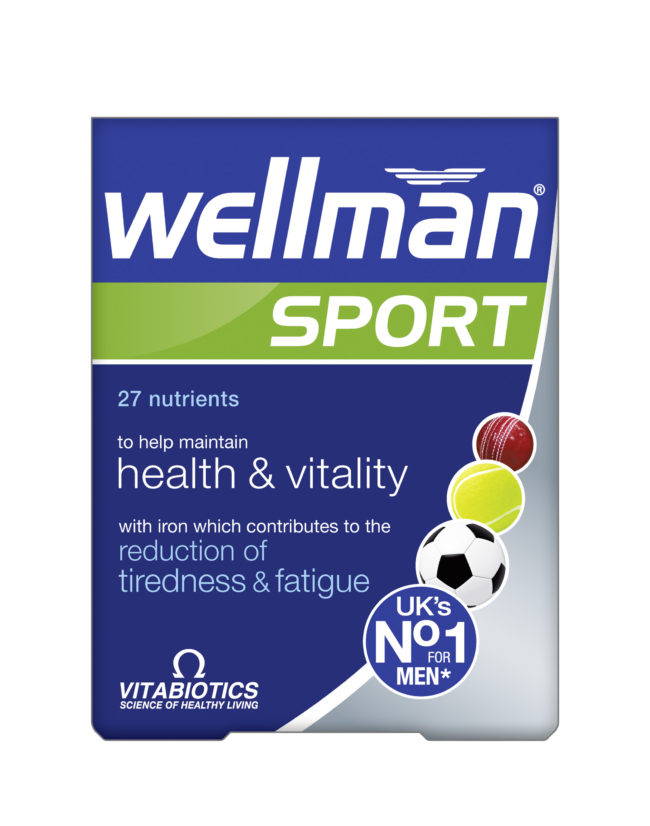 Gym-goers are always on the lookout for products that will help to keep them on top form. With Vitabiotics' range of sport and fitness supplements, they can achieve just that!
This comprehensive blend of nutrients and minerals provide nutritional support for active men and women alike, making them the perfect gift for any fitness fanatic.
Muscle Rub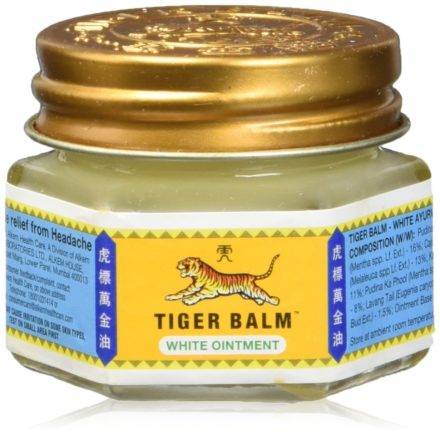 If you've got a gym-lover in your life, you've probably heard them moan about sore muscles a few times.
This Christmas, why not treat them (and you) to some Tiger Balm muscle rub ointment to give them the ultimate pain relief
Freshen Up after a Workout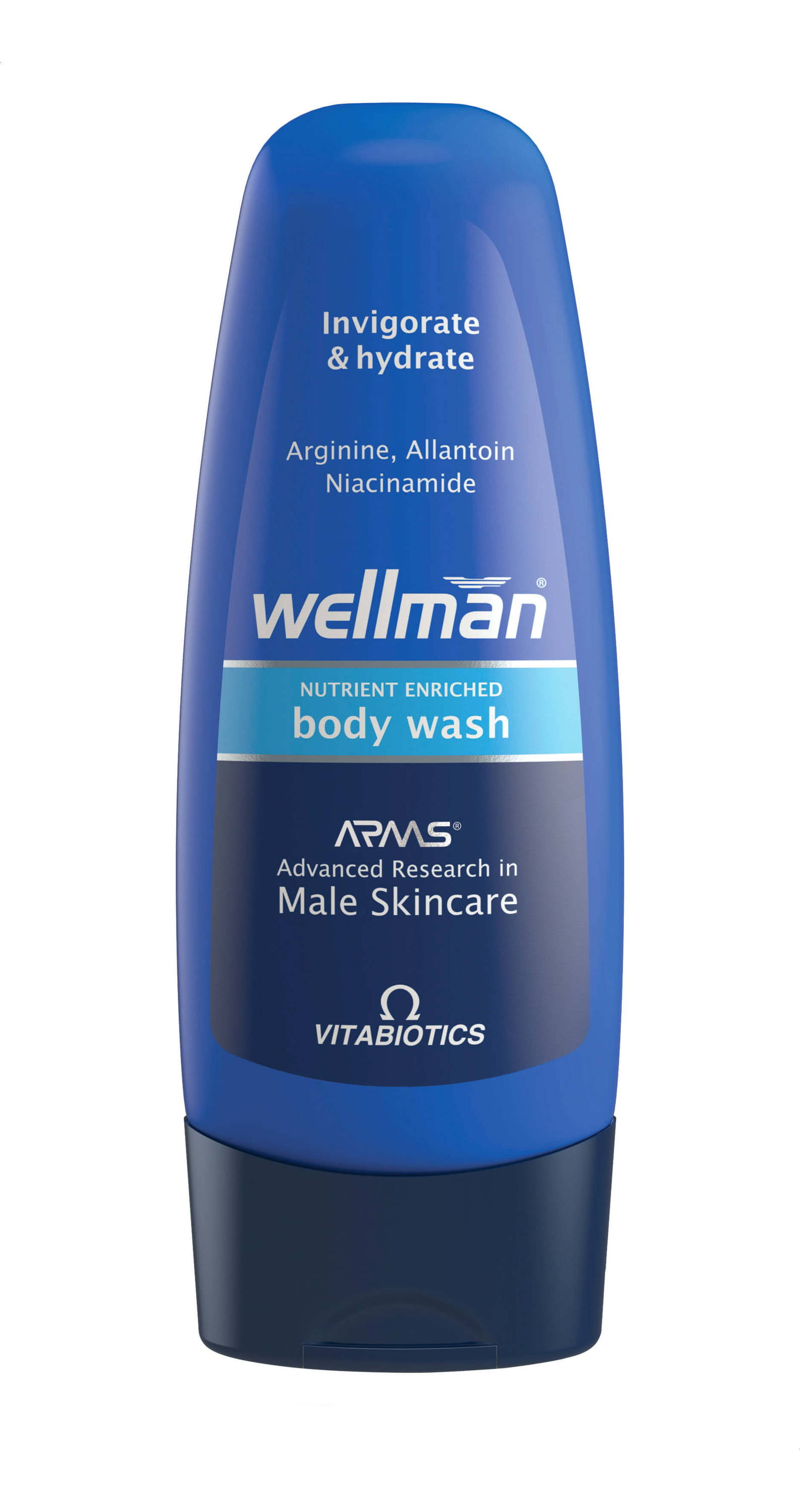 For men who like to look as good as the feel post-workout, the Vitabiotics men's grooming range contains a range of products perfect for a post-gym freshen up. From the hydrating shampoo to keep his hair nourished and shiny to an anti-fatigue eye serum there's something to suit every stocking.
Gym Gadgets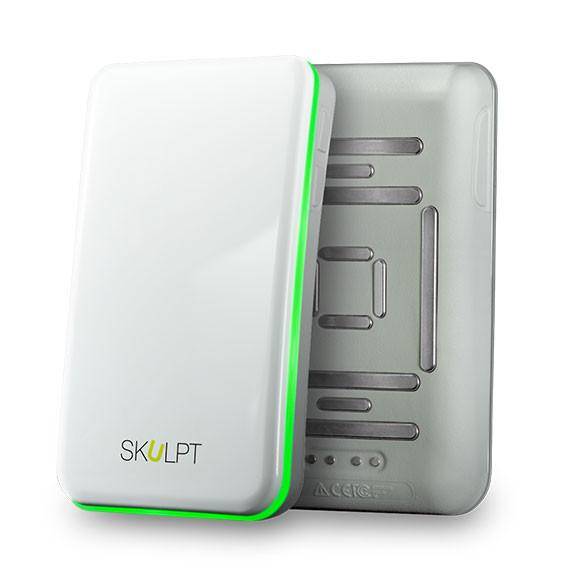 For those who really want to pull out all the stops this festive season, some of the best fitness gifts for him 2017 have to be gym gadgets.
For example, this Skulpt muscle scanner is the perfect gift for both tech lovers and fitness fanatics. It allows you to scan your muscles so you can monitor your progress over time.
With our great gift ideas, you'll be sure to find something to treat the men you care about this Christmas!