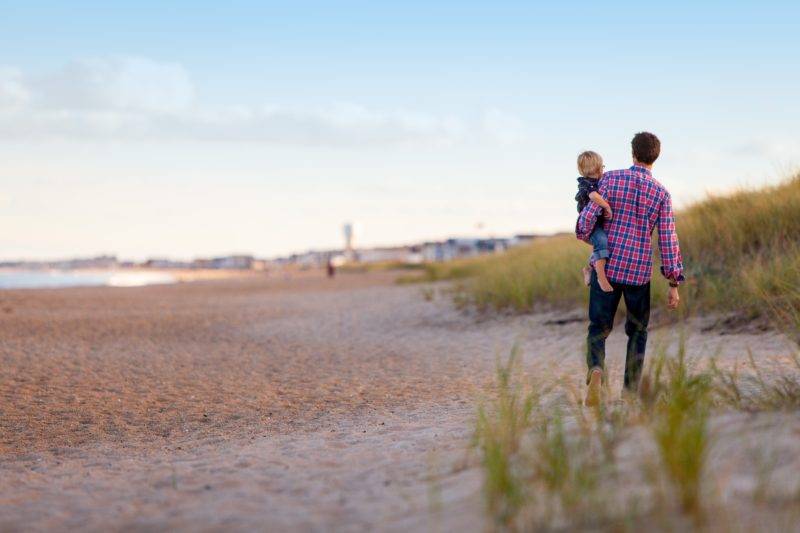 This month is dedicated to the dads out there - so here's our latest Night Feed Nine, on all things fatherhood
The Talkmum Night Feed Nine is our regular update with nine posts, videos and articles to keep you entertained when you're up on the night feed. We know it can be lonely at 2am (and 3am...and 4am...and 5am) so we want to make sure you have the best things to read when you're awake.
This month on TalkMum is TalkDad month, so naturally, our next update is themed around fatherhood. Here's nine of the best recent things online dealing with dads:
If you love reading dad blogs, check out this list of the top ten dad blogs (once you're done reading this post, naturally!)
And if you prefer pictures to words, make sure you're following all the the dads of Instagram.
Here's the best advice for new fathers, with tips on everything from helping with breastfeeding to making the first few days at home with a newborn go as smoothly as possible.
We love these father-themed sweatshirts from Parent Apparel - which is your favourite?
If you're TTC, make sure you read these fertility tips for men with some surprising facts.
What stage of fatherhood is your partner at? Here's the twelve stages of dad-dom.
If you're taking the children to Glastonbury this weekend, good luck! Here's some old-but-good tips on what to take with you.
Make sure you also catch-up with our recent pregnancy A-Z posts (we're up to the letter J)
And finally, a photo tribute to dads - pictures of fathers in their finest fashion moments.
Happy night feeding!