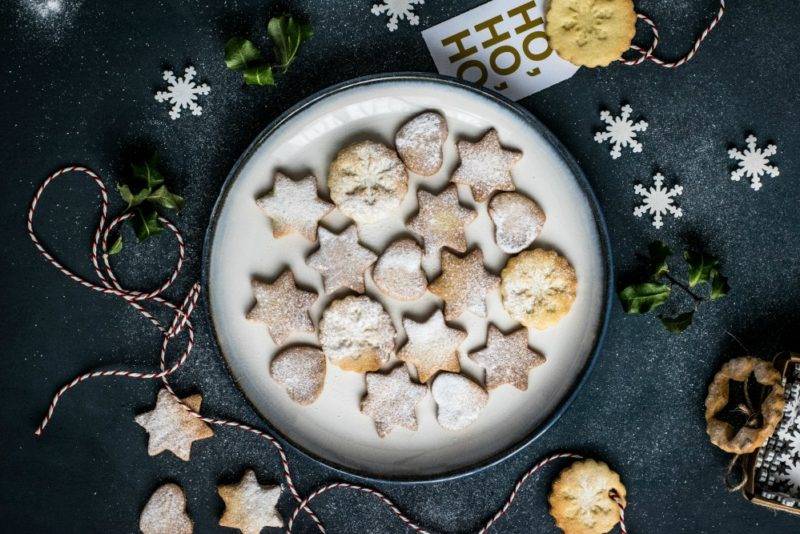 Looking for the best boredom-busting Christmas holiday activities? We round-up our favourite five right here
While Christmas is full of magic and joy - and lots of present opening - it's likely that if you have small children, they might, at some point, get a bit bored.
To stop everyone from going stir crazy, here are five boredom-busting Christmas holiday activities, with ideas for both indoors and outdoors and those days where you just need to blow the cobwebs away.
Track Santa in the run-up to his visit
If your ears are already ringing with the question of 'When's Santa here?' then here's a handy solution to keep everyone busy. You can check Santa's progress online here in the run-up to the big day.
Follow the Highway Rat Forest Trail
This year the big Christmas animation is Julia Donaldson's The Highway Rat (with the main character voiced by David Tennent, no less!). If your children can't get enough of it, you can visit one of the Forestry Commission Highway Rat forest trails taking place across the UK. Children can complete fun activities and look out for the main characters along the way.
Get your Christmas bake on
One sure-fire way to keep everyone entertained is to get into the kitchen for some Christmas baking. We have some brilliant ideas in our round-up post on Christmas baking ideas, with everything from candy cane chocolate decorations through to festively shaped tortilla chips. If the idea of baking brings you out in a hot sweat, read up on our tips for stress-free baking with children first.
Try some Christmas crafting
If in doubt, get the glitter and glue out. Get some Christmas craft inspiration with our crafting round-up.
Go on a scooter safari
If your children have had new scooters for Christmas, then don't let the weather stop you enjoying them. Wrap everyone up warm and head out on a mini safari in your local area, where minor landmarks like the post box can be ticked off their 'list.' If you visit the park, make sure you read our winter playground survival guide first.
Have a wonderful Christmas and a happy and healthy new year!