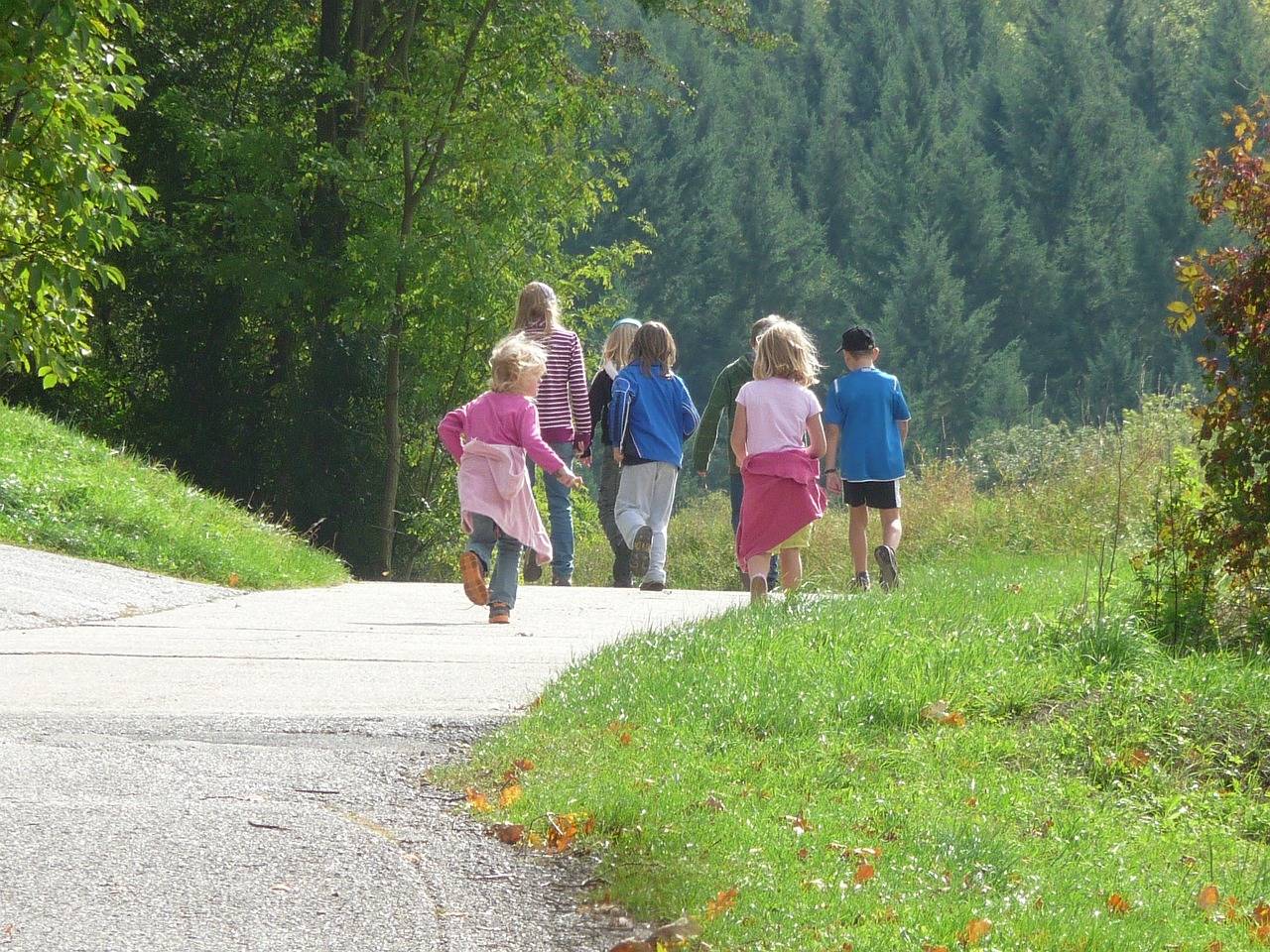 There's still a few weeks left of the summer holidays, so if you're stuck for some activity inspiration, here's 15 ideas for free holiday fun for parents of babies, toddlers and school-age children:
Build a den:  Who doesn't love a den? This activity has 'free holiday fun' written all over it and is also a nostalgia-fest from your own childhood, too. Den building can be as simple or as elaborate as you and the children like, from a sheet over the kitchen table or a pile of cushions against the sofa, to an exotic blanket fort decorated with fancy fairy lights and bunting
Get the tents out and go camping...in your garden: Have a mini holiday in your backyard by dusting off the tents (if you're venturing further afield, read Rachel's tips on how to survive camping with kids)
Have a picnic: Why not just pack a blanket, some snacks and head off to your local park? If you're just about to make lunch, here's our picnic food ideas.
Have an indoor picnic: OK, we know, it's probably going to rain at some point (summer, what summer?) But you can still make lunch fun - put the picnic blanket down on the carpet and pretend you're in a forest. More rainy day ideas here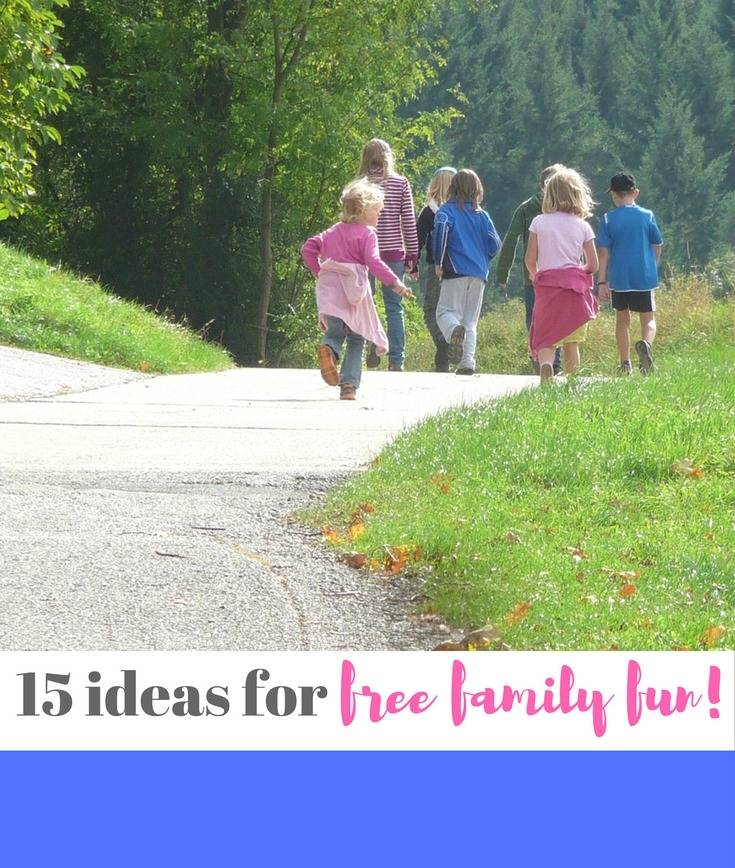 Paint the fence: For the ultimate in free holiday fun ideas, give toddlers a bucket of water and a paste brush and ask them to paint the fence. Sounds simple, will keep them occupied for ages (and there's no mess to clean up)
Explore the forest with a dragon: To celebrate the release of movie Pete's Dragon, the Forestry Commission has themed activity packs on offer at 27 locations around the country. More info here
Follow the Stick Man trail: Fans of Julia Donaldson's classic book will love the Stick Man trails, where you complete activities along the way (and can even print your own certificate at the end)
Hunt for the BFG's Dream Jars: Who's seen the new BFG film; doesn't it look brilliant? If you're based in our around London you can follow the BFG Dream Jar trail, where huge glass jars containing beautiful sculptures and art work from famous people have been scattered around various landmarks
Go to the library: When was the last time you visited your local library? Most local libraries will be holding summer activities, from reading schemes to craft mornings. And best of all, it's all completely free
Go for a walk...let them chose where: Go for a walk with no destination - let your children chose the direction at each street corner. Who knows where you'll go and what you might find?
Go to a museum: Looking for some inspiration? There's a great list of all the free museums in the UK. Our favourites include the Horniman Museum in south London and the Bristol Museum (The Bristol Parent also has a whole host of free activities for kids in Bristol)
Host a movie afternoon: Sometimes it's nice to snuggle up and watch your favourite film on the sofa (especially if it's raining!)
Go for a rainy walk: But then rain doesn't need to stop play. Grab your wellies and go puddle jumping instead
Play Pokemon Go: You've probably heard a *lot* about this in recent weeks. Negativity and hype aside the app is free, it gets you all out and about, and it will also help you discover new places of interest in your neighbourhood. What's not to like?
Do nothing! As we said in our post on ways to spark creativity, it's great to let kids get bored - this is the starting point for the best adventures.
Let us know your favourite ideas for free holiday fun; we'd love to hear them!