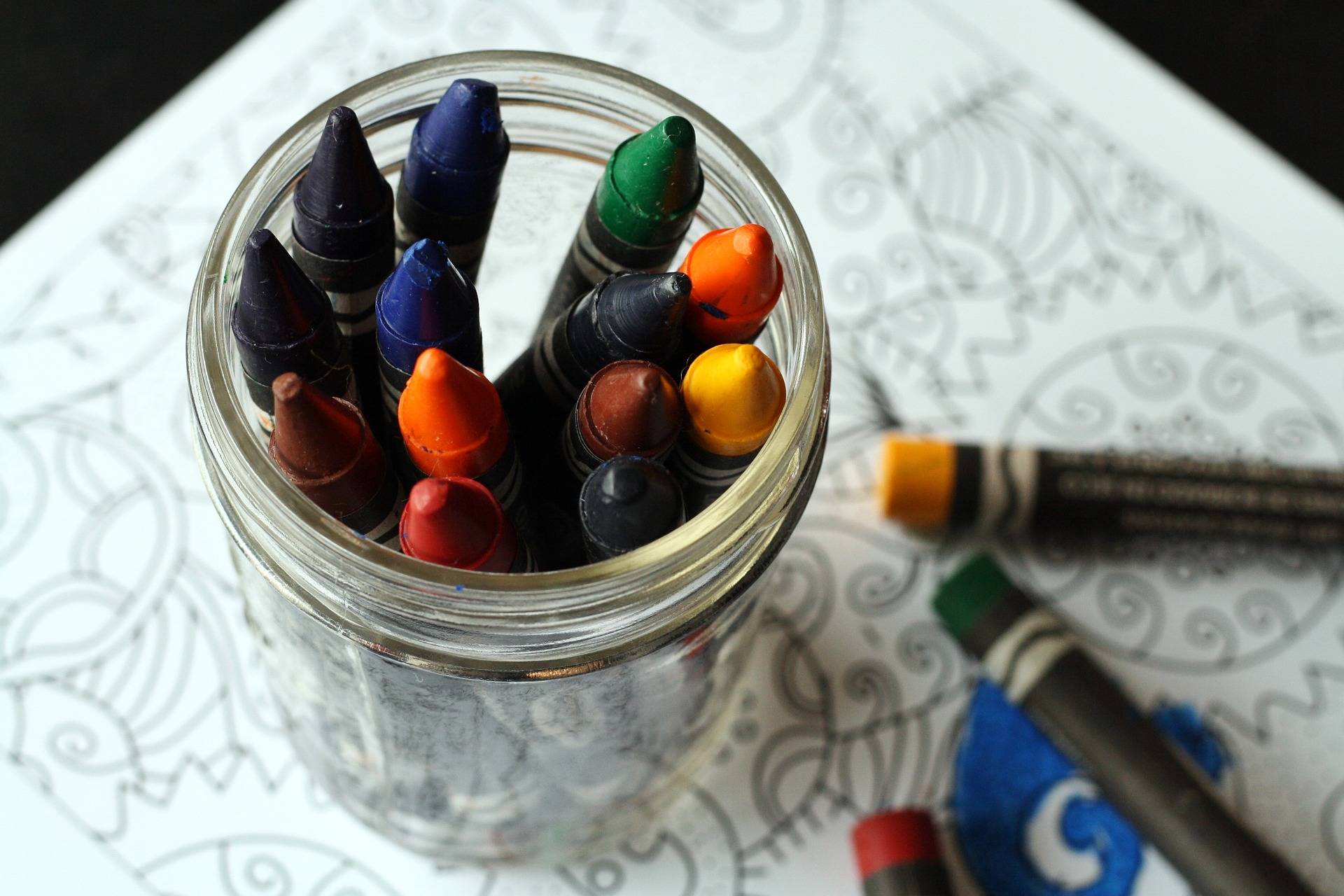 Today is National Play Day, so we're looking at ten simple ideas to spark creative play in children
Who remembers the sheer glorious joy of playing when they were a child? From running around in the playground to climbing trees, playing chess, acting out with role play or gluing up a storm, play is an essential part of growing up and is key for the physical, educational and emotional growth of children. And, most importantly, it's fun.
Play can take many different forms, from the loud to the quiet to the energetic and the still. It can involve physical things - games, climbing frames, costumes - or nothing at all apart from some imagination. Children's right to play is so important that it is even protected in the United Nations convention on the rights of the child.
In honour of National Play Day, today we're looking at ten simple ideas to encourage your children to play and spark some fun creative ideas for everyone:
Build a den: Children love dens, and they don't have to be anything fancy - just let them pile up some pillows or throw a sheet over the table. For bonus points, have dinner inside it too.
Get creative: Make maps, puppets or masks, or, better still, lay out some art supplies and retreat to a safe distance.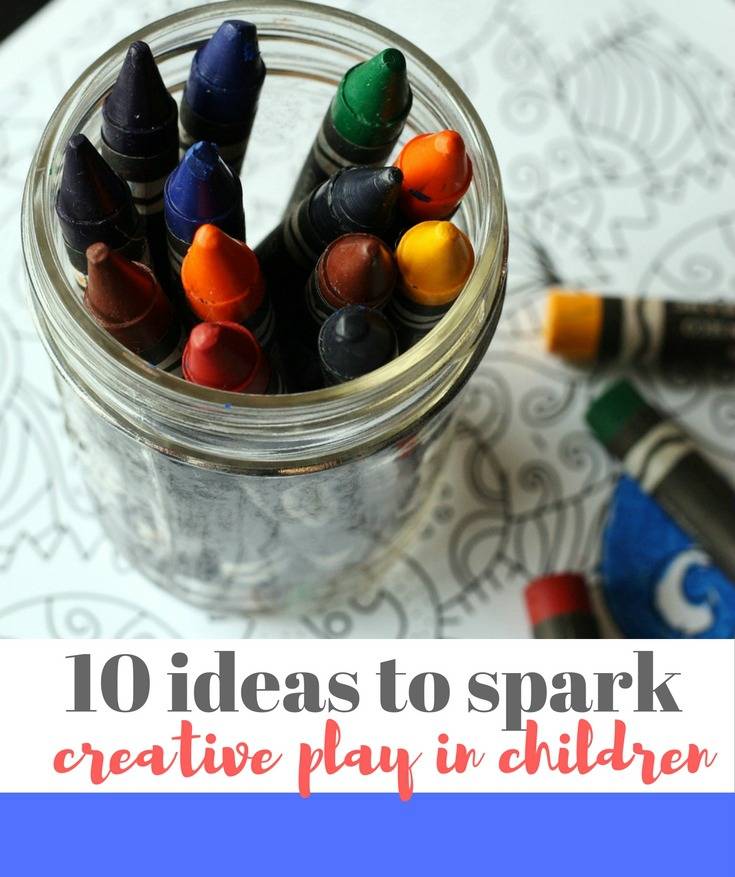 Get creative outside: Why not chalk a hopscotch grid on the garden path? Or give them a paint brush and bucket of water to 'paint' the fence, something that's guaranteed to keep them occupied for a long time.
Go for a walk: Even something as simple as going for a walk can spark ideas for play, from spotting local landmarks (like the neighbour's cat or the yellow door in the next street) to playing copious games of i-spy through to a trip to the local play park (take a picnic too).
Get messy: Although for many adults making a mess is the equivalent of nails down a blackboard, lots of children love it. An outdoor mud kitchen is a fun way to add another dimension to the domestic (for both sexes).
Dress up: Costumes are excellent prompts for play, and you don't need a wardrobe full of elaborate Elsa dresses - old scarves or simple squares of cloth can be used to create a whole host of outfits, from capes to hats.
Have a playdate: Play is fun with a friend too (especially if it involves a hot tea and catch-up with other parents for you).
Think outside the box (and in it, too): Children love playing with - and in - cardboard boxes and the imaginative limits to box play are endless. Shoe boxes can become treasure chests or dolls houses, bigger boxes can be boats, castles or trucks and so on. So next time you're sent another delivery, don't rush to recycle the packaging.
And for a bonus point, DO NOTHING. When it comes to creative play it's important to let your children get bored and come up with their own ideas. Plus, it'll give you a rest.
What are your favourite simple creative play ideas?
Read our posts on keeping cool during summer pregnancies and tips for parents of threenagers.