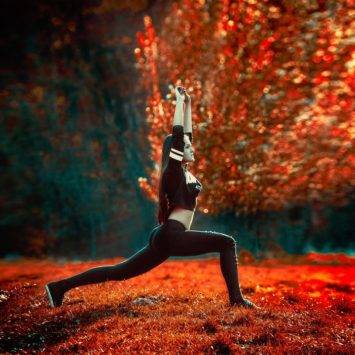 We have already seen our warmer, sunnier days transform into colder weather as summer slipped into autumn.
The change from sunshine and shorts to central heating and woolly jumpers can be a bit of a shock to the system, so it's good to prepare your body for the switch.
Over summer, you may have formed a routine; eating fresh green salads and heading outside for your workouts but now that chillier days are here, your entire routine may need to change, so easing yourself into it can help to make sure it doesn't come as a shock.
These simple steps to help you prepare for autumn will make sure that your body is well equipped to deal with the drop in temperature, change in diet and switch in your exercise regime.  
Swapping summer salads for wholesome meals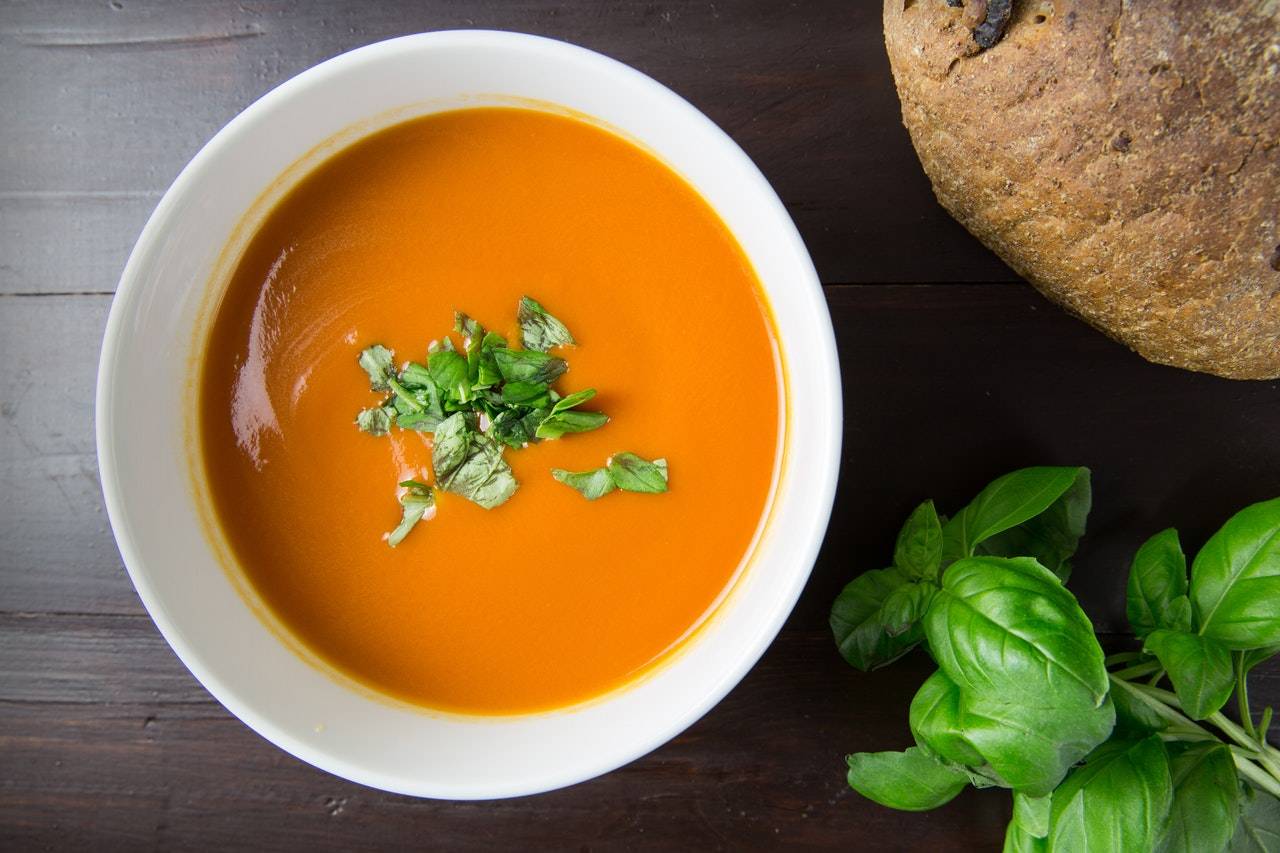 As soon as there starts to be a nip in the air, we turn to our favourite, traditional comfort foods to fuel us through the chilly days.
These heartwarming dishes sometimes aren't the healthiest options, but there are plenty of smaller changes to make our favourite, filling recipes a little more healthy and wholesome food.
Simple changes, such as swapping the potato in shepherd's pie for sweet potato can add a little extra health kick to this classic winter warmer.
You can also add lentils or a mix of beans to dishes such as spaghetti bolognese, stews or even lasagne. These bulk up your meals with extra fibre whilst providing a range of health benefits such as supporting heart health.
In conjunction with a healthy, balanced diet, why not try our Cardioace range of supplements. Each product has been carefully formulated with specific nutrients including thiamin (vit. B1) which supports the normal function of the heart in men and women of all ages.
Retain moisture in skin, hair and nails during the colder months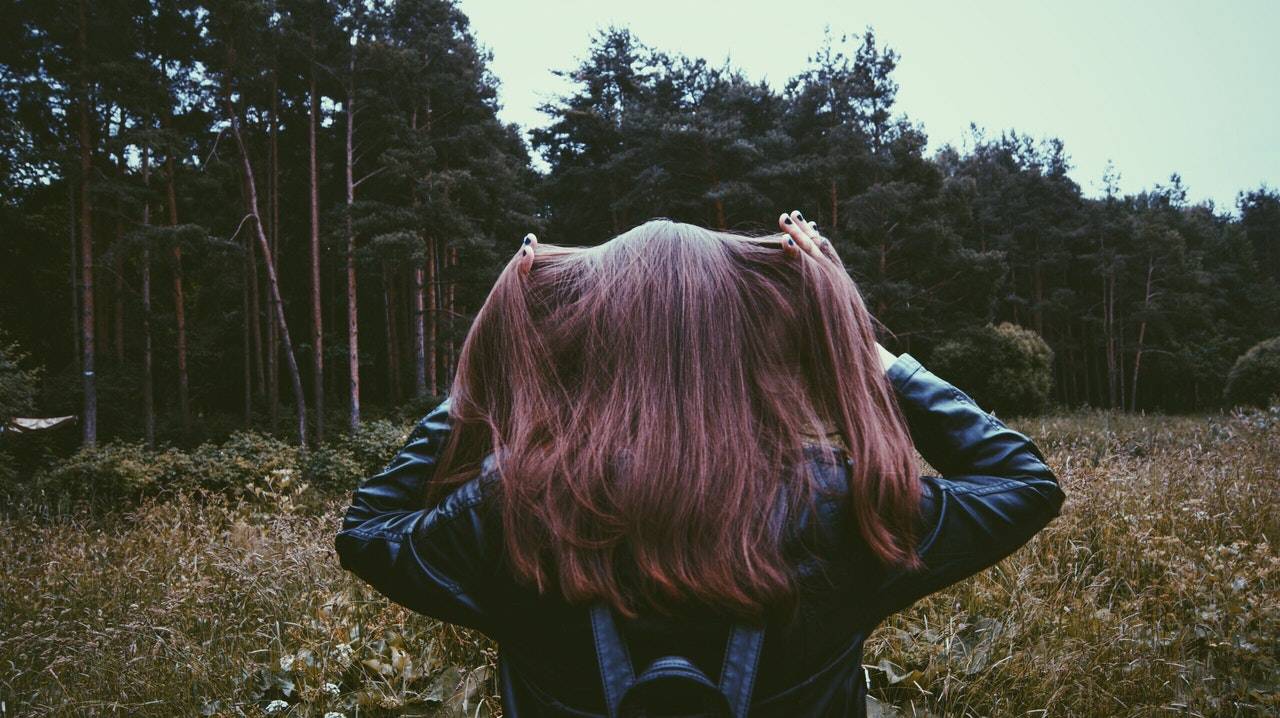 As autumn sets in, our skin, hair and nails can often suffer from the harsh effects of the colder weather. Going from heated buildings into the cold and windy outdoors, it's easy to see how our skin becomes drier and in need of some good hydration.
Investing in intensive moisturising products such as rich face masks, hair conditioner and hand cream, in conjunction with drinking plenty of water can help to keep you looking and feeling hydrated. However, it's also important to look after your skin, hair and nails from the inside out, so why not try our Perfectil range?
Our range of Perfectil products have has been formulated by an expert team to deliver "beauty from within" and is designed to complement your daily skin and hair care routine with a range of over 20 micronutrients.
Each tablet contains vitamin B2, vitamin B3 and biotin which contribute to the maintenance of normal skin. The tablet also contains the minerals selenium and zinc which contribute to the maintenance of normal hair and nails.
Swapping outdoor workouts for indoor circuits  
During summer, we often have warm, sunny weather that helps to motivate us and get moving in the great outdoors.
As soon as the grey skies set in and the colder mornings reveal themselves, the motivation for an autumn, outdoor workout can be a little tougher.
During autumn, why not take up a new style of workout, such as circuit training, boxing, spinning, or an even more adventurous sport like rock climbing. There are plenty of fun and challenging workouts you can do in the warmth of a gym or sports centre.
To make sure you've got the energy to jump out of bed and hit the gym, our Wellwoman and Wellman energy can support your daily performance levels when you need an extra nutritional boost.
Taking some simple steps to ease yourself into autumn is the best way to ensure you stay healthy and keep your energy levels up. Making a few small changes to your everyday routine could help you make the transition smoother and keep you in top condition all year round.