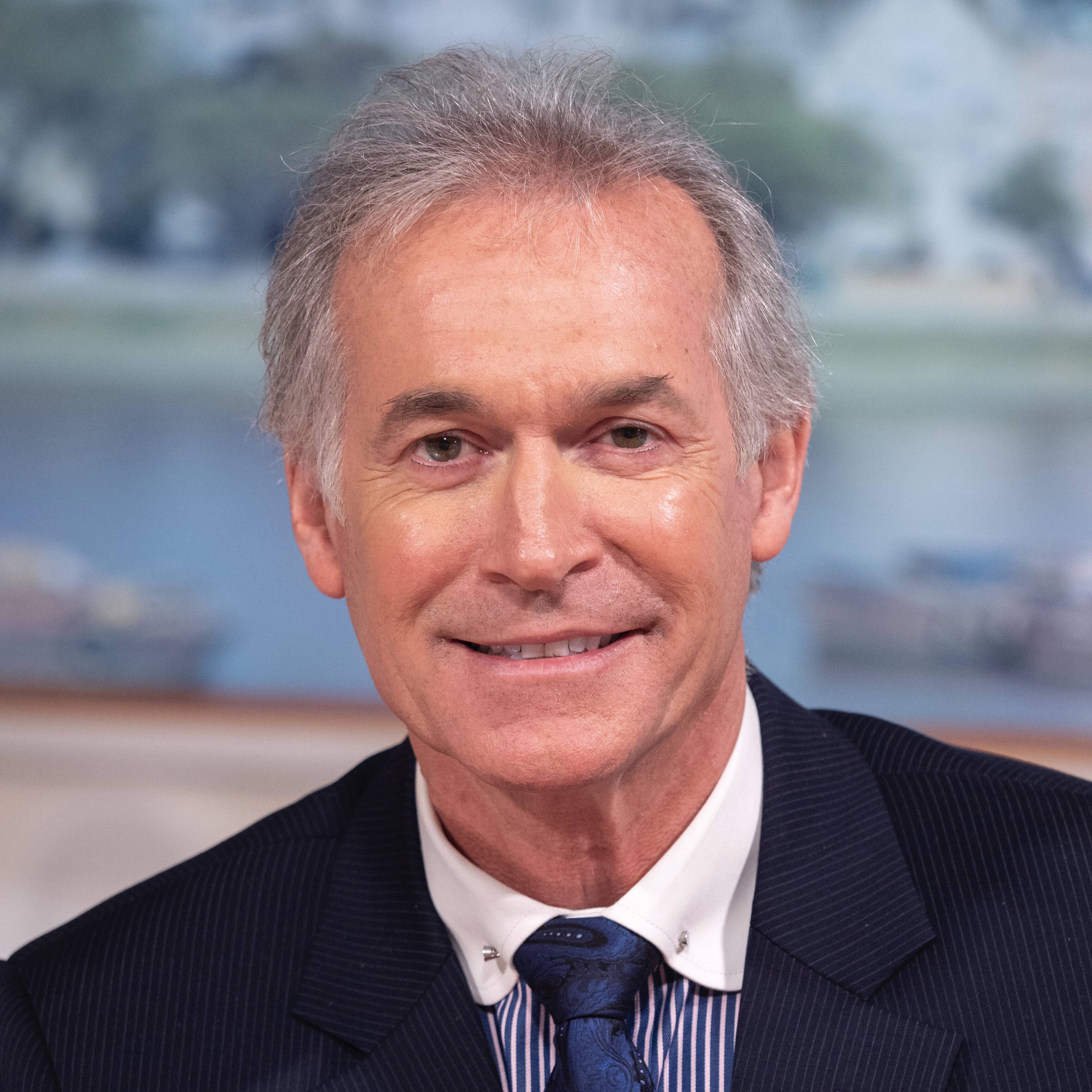 "As a GP in the UK I know how important it is to receive the correct information from conception through to a safe healthy pregnancy and birth."
Dr. Hilary Jones
Find out how to prepare yourself physically and psychologically before embarking on the journey to motherhood. A positive mental attitude and being physically in tip top condition gives you a real advantage. There are also 8 main things you should do before you intend to conceive.
A healthy balanced diet for you and your baby
A healthy balanced diet is really important in pregnancy to prepare your body for the changes that will occur as your baby grows and to ensure that your baby gets all the nutrients it needs for maximum growth and development. Find out what types of foods you should be consuming and the foods that you should avoid.
So when is your baby due?
When you first fall pregnant one of the first things you want to know is when your baby is due to arrive. Find out how to work out your estimated due date.
What does antenatal care consist of? Find out how many appointments you'll receive and what each of your appointments will focus on.
What will happen at your first antenatal appointment?
Find out what should you expect at your first appointment.
'Folic Fred, Part Deux', is an animated film which aims to reduce the risk of serious birth defects, by urging women to take folic acid. Released by the charity, Shine, supported by Pregnacare, aims to spread the vital message about taking vitamin B12 as well as folic acid before pregnancy.