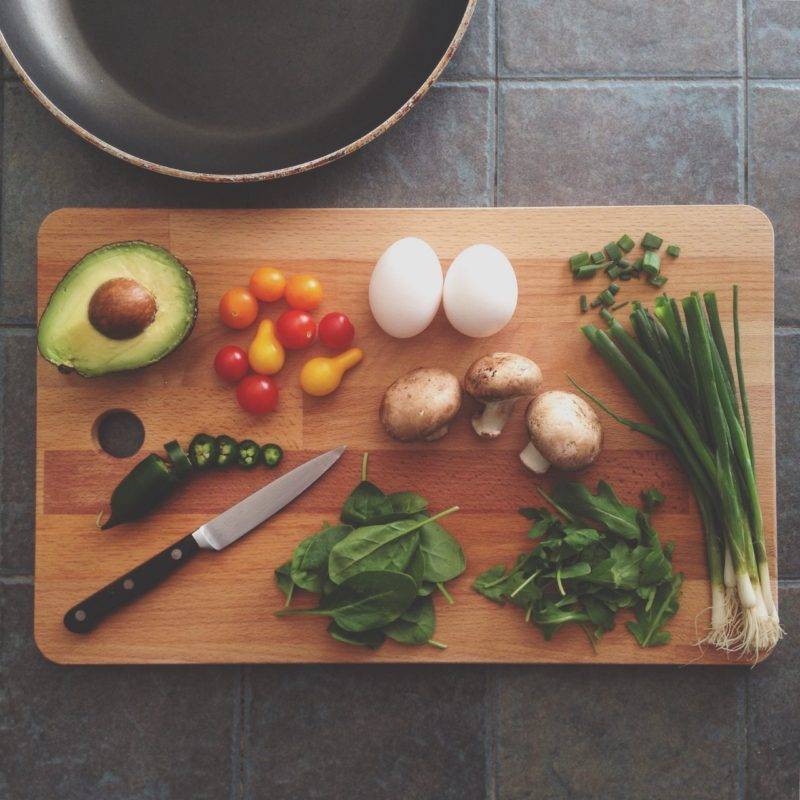 Each year, the British Nutrition Foundation (BNF) launches Healthy Eating Week. In 2017, this takes place for five days, between the 12th and 16th June.
The purpose of Healthy Eating Week is to shine a spotlight on the importance of healthy eating, drinking and physical activity to promote healthy living.  
Make a delicious difference to your diet during Healthy Eating Week
Here at Vitabiotics, we are always looking for new ways to make healthy living easier on your wallet. Whether that's increasing the amount of exercise we take part in, or making simple swaps to the food we eat, Healthy Eating Week is the perfect place to start.
Monday Mash-Up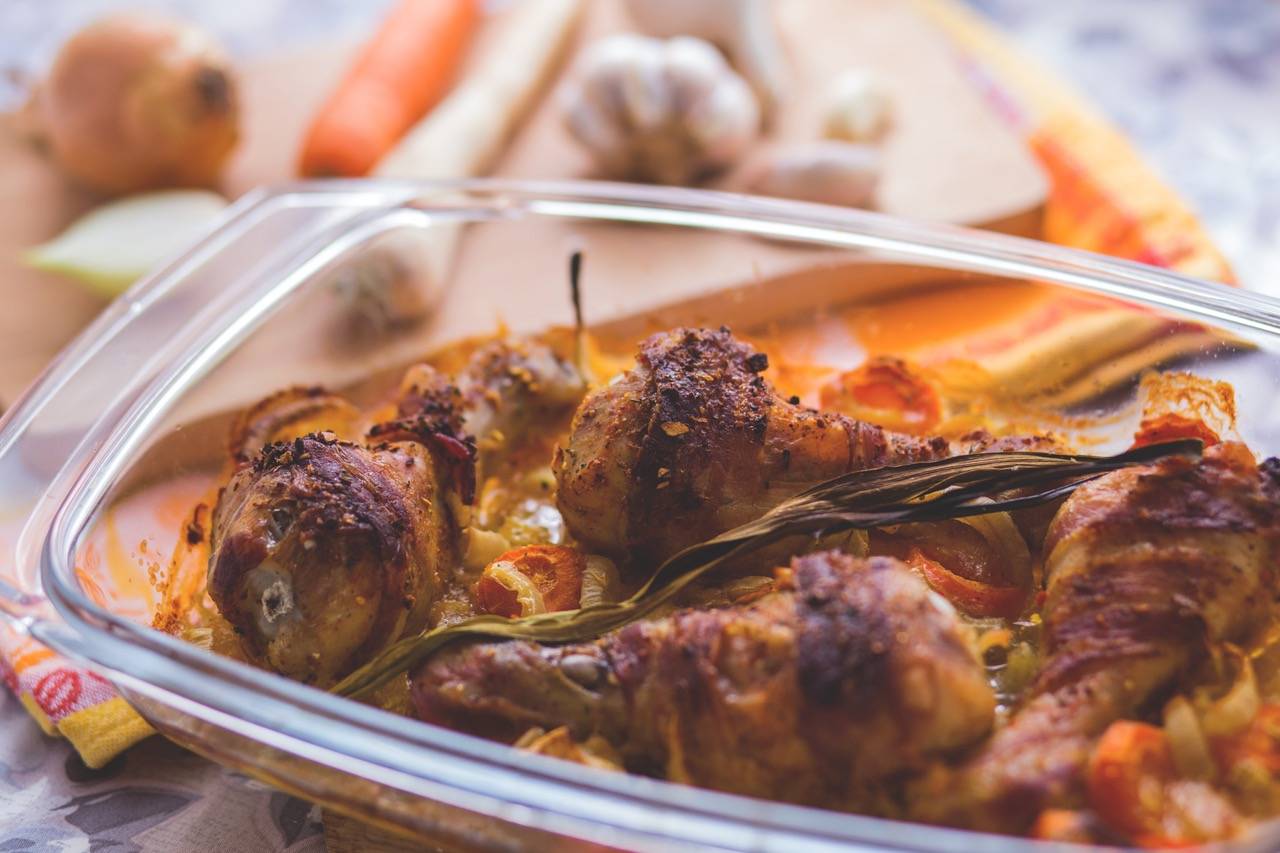 Swap rotisserie chicken & roast potatoes for grilled chicken breast and mashed sweet potatoes or wedges.
Chicken is a firm family favourite. It's a great option in terms of nutrition, as (on the whole) it is lower in fat when compared with other meats. Chicken is also a fantastic source of protein with a palm sized portion (100g) of chicken offering up to 33g of protein.
Simple Swap: Removing the skin before cooking and opting only for the lean, white meat on the chicken is a good way to reduce the amount of fat and calories on your plate.  
Who doesn't like potatoes? This versatile vegetable is a great a source of vitamins and can help to keep you full for hours after you eat them.
Healthy Swap - Swap out your roasties and replace with some sweet potato mash or homemade sweet potato wedges, baked in the oven using heart-healthy olive oil.
Money Saving Tips - Always try and buy a whole chicken rather than portions, as this often represents better value for money. You can even use the carcass to make a delicious stock. This can be stored in the freezer for future use in dishes like soups and casseroles.
Tuesday Twist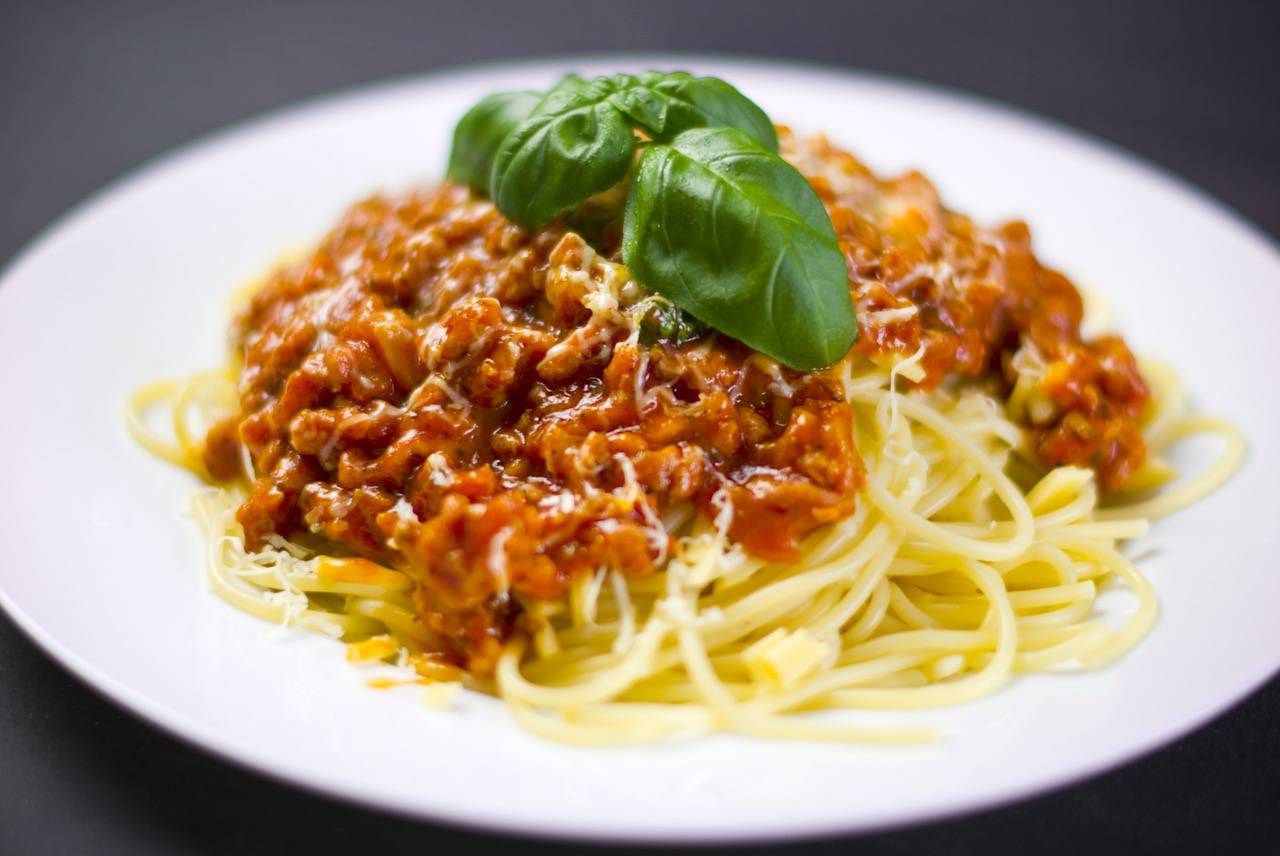 Healthy Bolognese - revamp your ragu with veggies and a leaner minced beef
For a delicious and healthy and budget friendly bolognese sauce, clear out the vegetable drawer and make use of all of those veggies that you may otherwise waste. This way you'll bulk out the bolognese sauce ensuring that the pricey meat goes much further.
Top Tip: If you're catering for fussy eaters, try sneaking the vegetables into the sauce by blending it up - they will never know!
Healthy Swap - Look out for lean beef mince which is often labeled 5% fat or less in the supermarket. Or, why not try turkey mince, which is naturally low in fat and slightly higher in protein (22.3g of protein per 100g of turkey breast mince compared to 20.8g per 100g lean beef steak mince).  
Budgeting Tips - If you have room in your freezer, it's worth stocking up on lean mince when it is on offer. Keeping tinned tomatoes on hand means you'll never be far away from a wholesome evening meal, even on the most hectic of evenings.
Whip it Up Wednesday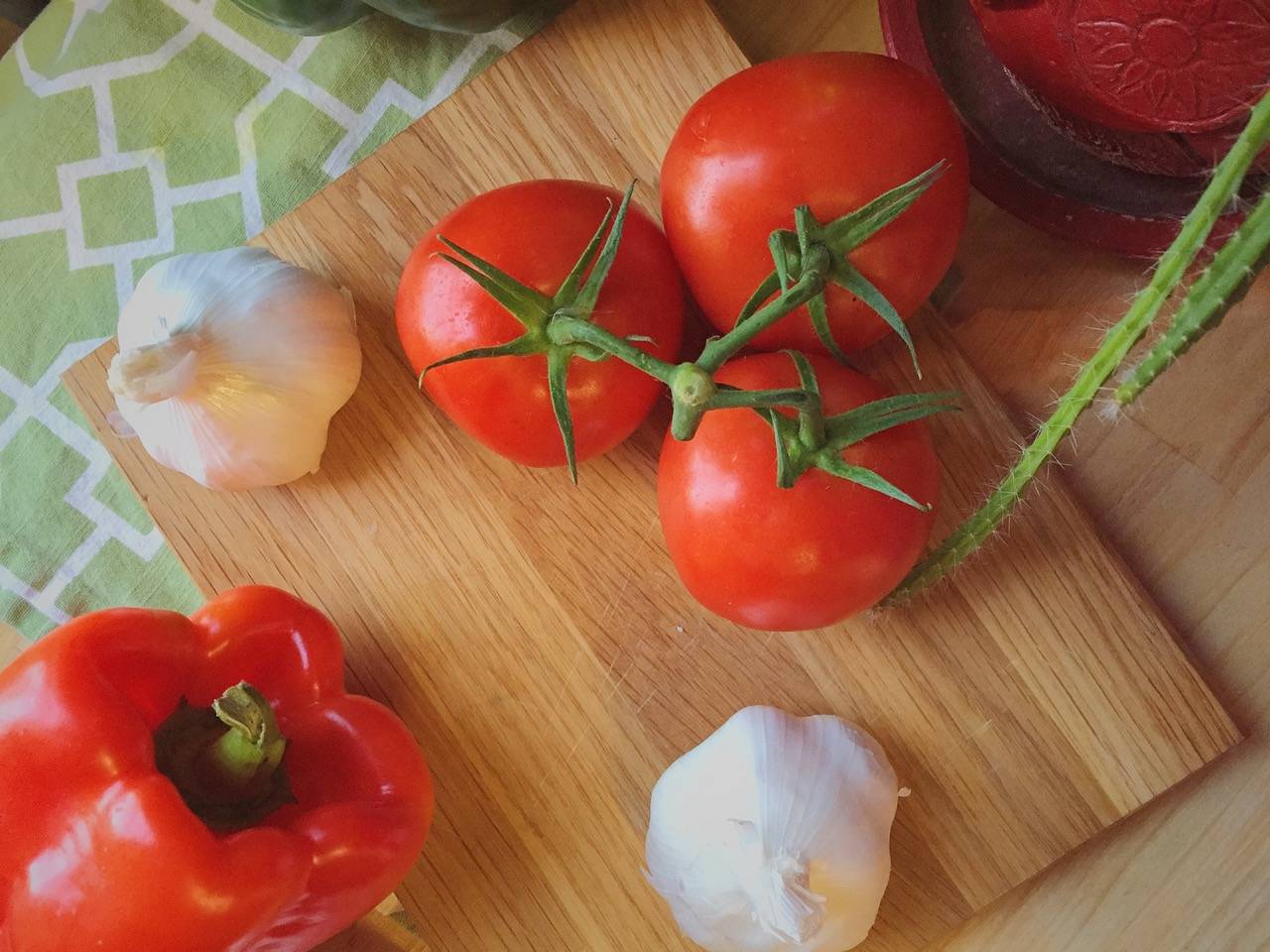 Swap pasta bake for chickpea & tomato bake
Pasta bake is a weeknight staple in many households, however, using jars of sauce and being heavy handed with the cheese can bump up both the cost and calories.
Dig deep into your store cupboard to find some hidden gems that can be combined to create a healthy mid-week feast.  
Tinned tomatoes are a common addition to the store cupboard. These tinned treasures are rich in lycopene - a powerful antioxidant, whilst canned chickpeas are a wonderful source of soluble fibre and iron.
Healthy swap - If chickpeas are not your thing, then experiment by swapping your normal bag of pasta with a whole grain version to get yourself on the right foot.
Budgeting Tip - Get creative in the kitchen! Cooking is an adventure so looking in the cupboards and coming up with an inventive meal using just what's there can be a fun activity that the whole family can get involved with.
Tasty Thursdays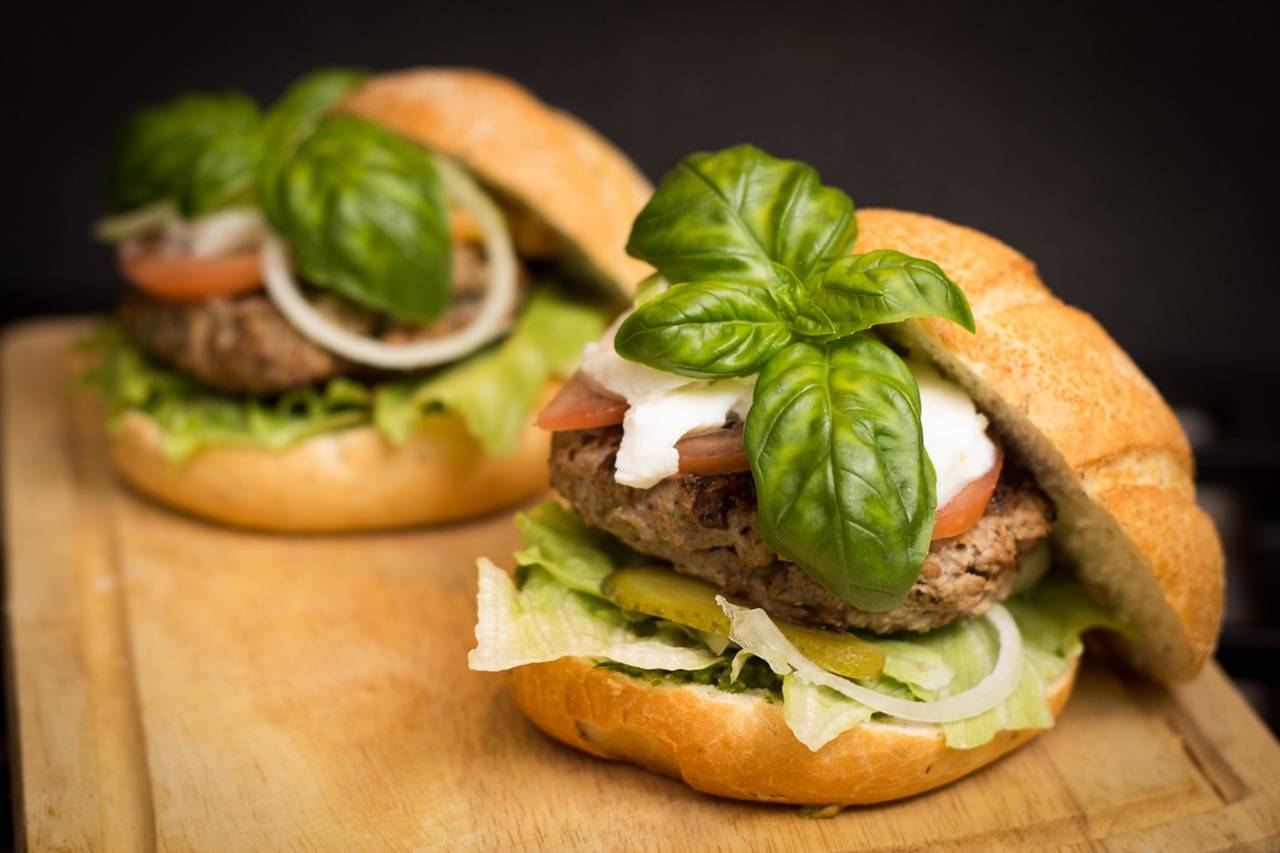 Swap beef burgers for lean turkey burgers, packed full of flavour
Ever thought about swapping your beef burgers for a leaner version? This is where turkey mince comes in handy. You can also bulk out your turkey burgers with the surprise addition of oats. Not only will your turkey go further, it also makes them a whole lot more filling and nutritious.
Instead of frying the burgers, try oven-cooking the burgers as a way to keep fat levels to a minimum.
Healthy Swap - Swap out the fatty beef mince and replace with lean turkey mince, bulked out with oats instead of breadcrumbs.
Budgeting tips - Oats are a cheap and nutritious way of making any minced meat go further. Try adding them into dishes such as Shepherd's Pie to make these simple dishes more budget friendly .
Feet Up and Fake-Away Friday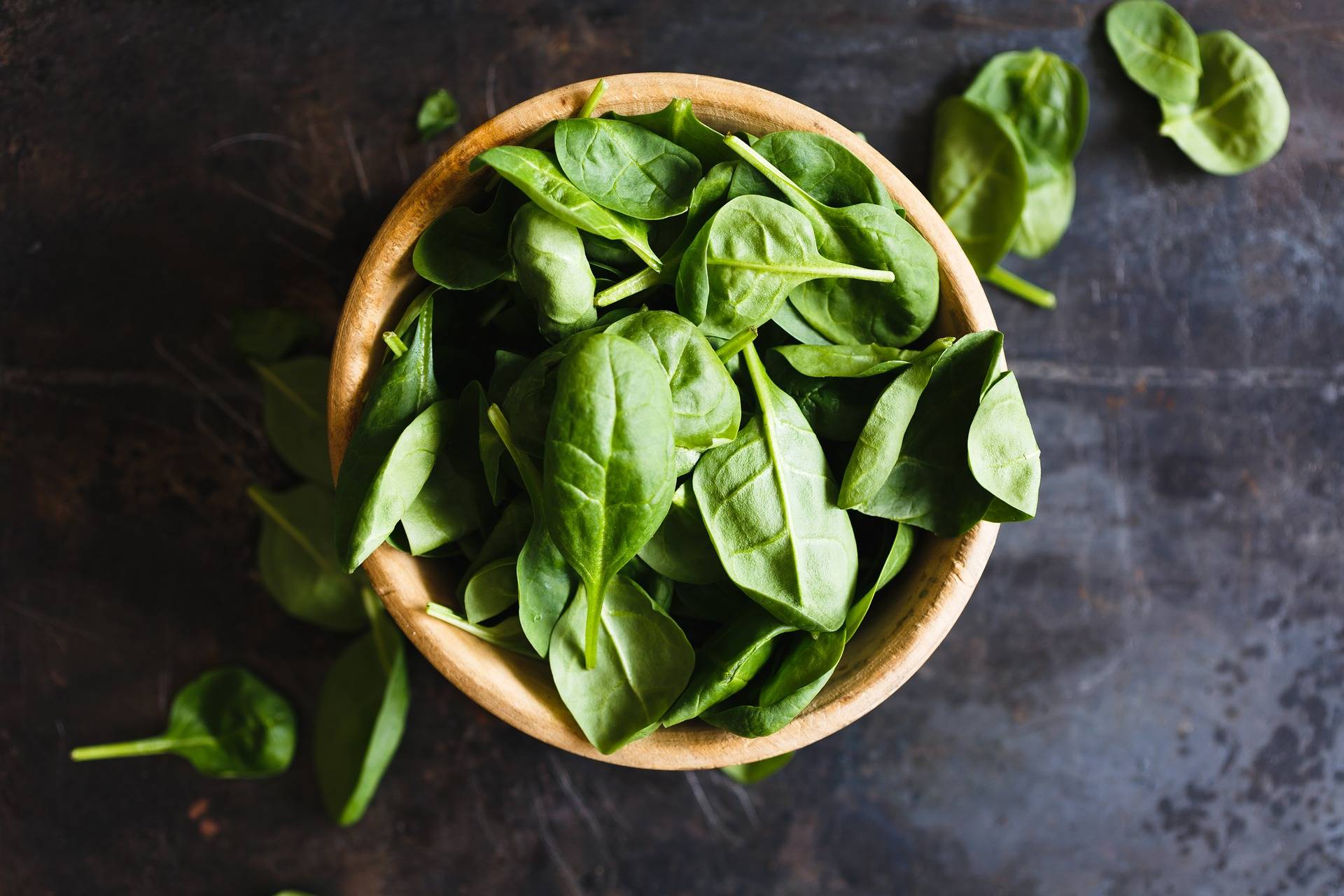 Spinach, lentil and sweet potato dhal
It's Friday night. For many, that means just one thing. Curry night! But, in the spirit of Healthy Eating Week, why not swap your expensive takeaway for a healthy and vegan Fake-Away! We've chosen lentil dhal which will nourish both your body and your bank account.
This comforting, one pot, vegan dish is low in fat, rich in iron, low in calories - put your feet up and enjoy your Friday night treat.
Healthy Swaps - Curries are all about flavour and spices. A lot of the time, meat (which can be pricey) is totally unnecessary. Try adding more vegetables to your dhal - cauliflower is a great choice.
Budgeting Tips - Although it may cost more initially, batch cooking is an easy way to save both time and money in the long run. Making large portions of one dish and storing them in containers in the freezer will mean you've always got handy work lunches and quick, easy dinners at your fingertips!