Beauty is more than just skin deep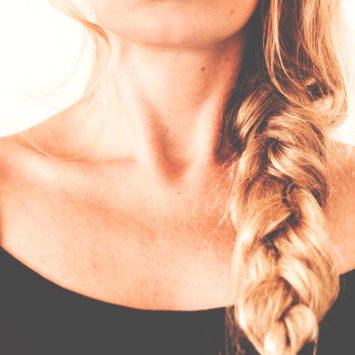 Perfectil's Favourite Skin Compliments
Accepting a compliment with grace and poise can be challenging for even the most confident individual. Whilst most people love receiving a compliment, when the source of that compliment is from someone you admire, it can be quite difficult to respond in a way that makes you feel comfortable.
A common knee-jerk reaction would be to downplay the complement or even reject the compliment entirely, that is to say; rather than accept the compliment graciously, it is deflected.
Here at Perfectil, we're all about promoting skin confidence and we believe that beauty is a state of mind and it genuinely comes from within.
Promoting skin confidence through words of kindness
We've spoken to some of our favourite health and skincare experts to find out some of the best compliments they have had about their skin over the years, and exactly how this made them feel.
From essential nourishing nutrients, our range of Perfectil skin vitamins and minerals work from within. Read on to find out just how words of kindness can be more than just skin deep
Alice Fairweather, Lifestyle Blogger from  http://zestofalice.com/ explains the positive impact of being complimented on her 'baby soft' and glowing complexion
Diane Nivern, Facialist & Skin Care Clinic Owner - http://dianenivern.com/ mentions that at age 48 she was mistaken for someone almost 20 years her junior when holidaying with her son.
Even dermatologists have been in touch to tell us just how a compliment about their skin made them feel. Dr Debra Jaliman, who runs a cosmetic dermatology clinic in New York describes a lazy Sunday morning shopping trip with her daughter when she was surprised with a lovely comment from a makeup artist about her complexion.
[Info will be outputted here..][Comments will be outputted here]